2018 Photo Directory Sign-Up
It's time for us to update our photo directory. Our goal is 100% participation by OPC members and friends. Everyone who gets their photo taken will get a free 8x10 photo and a free photo directory. There is no obligation to buy any additional photos. Lifetouch is a reputable company that will be taking the photos and creating the directories.
We will be photographing everyone right here at our church on:
Monday, June 4 from 2:00 to 9:00 PM
Tuesday, June 5 from 2:00 to 9:00 PM
Friday, June 8 from 2:00 to 9:00 PM
Saturday, June 9 from 10:00 AM to 5:00 PM
Thursday, June 21 from 2:00 PM to 9:00 PM
Our directory won't be complete without you. CLICK HERE TO SCHEDULE YOUR APPOINTMENT ONLINE or we will have an onsite sign-up table before and after worship every Sunday through June 3rd. The sooner you schedule your appointment the more choices you have for appointment times.
More Information
Click here for more information on getting ready for your photo shoot.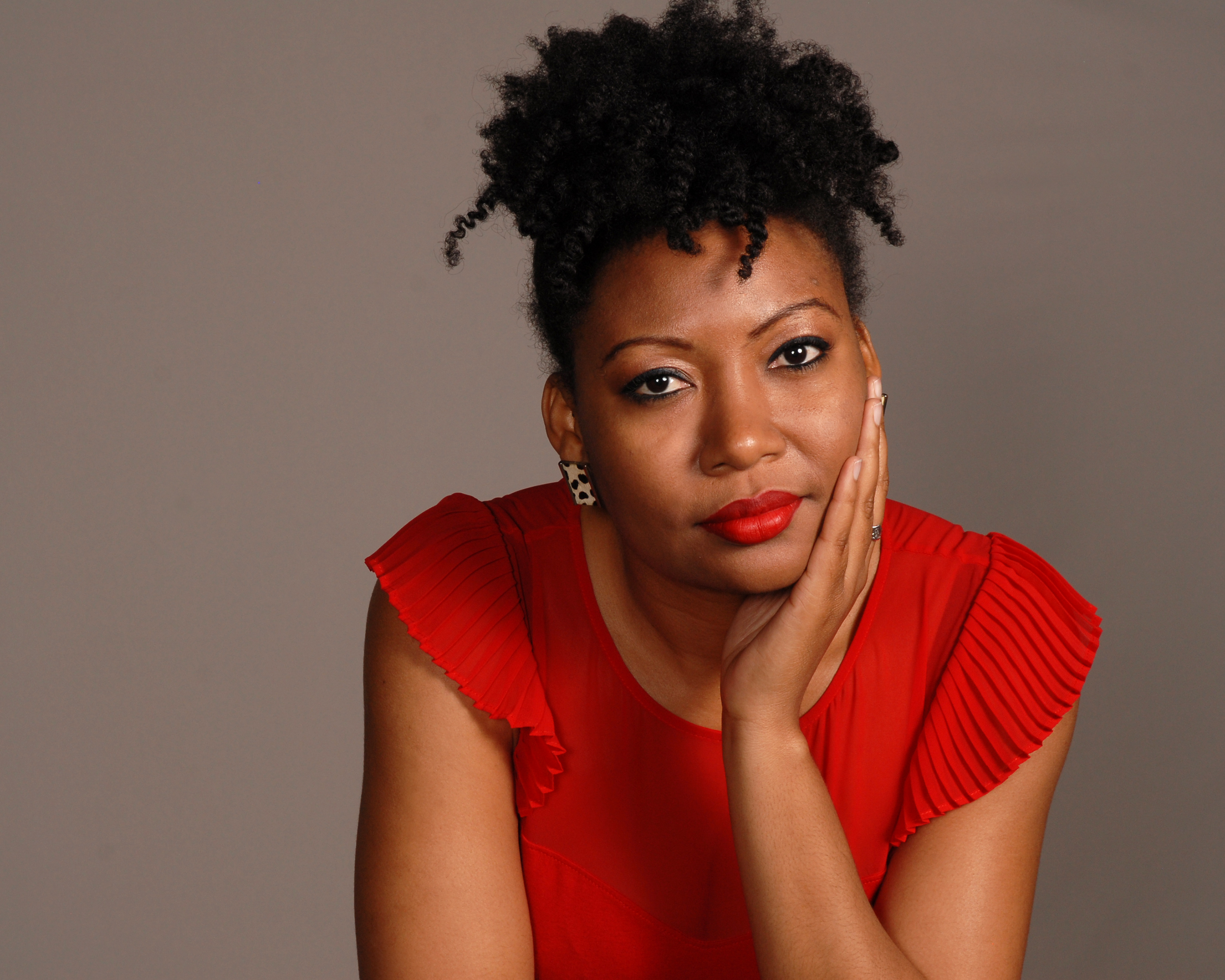 If these times do not work with your schedule or if you have any questions, please contact Raelyn Harman or Artia Benjamin and they can help make alternative arrangements.