Church Staff: Music Director
Dr. Christopher Gage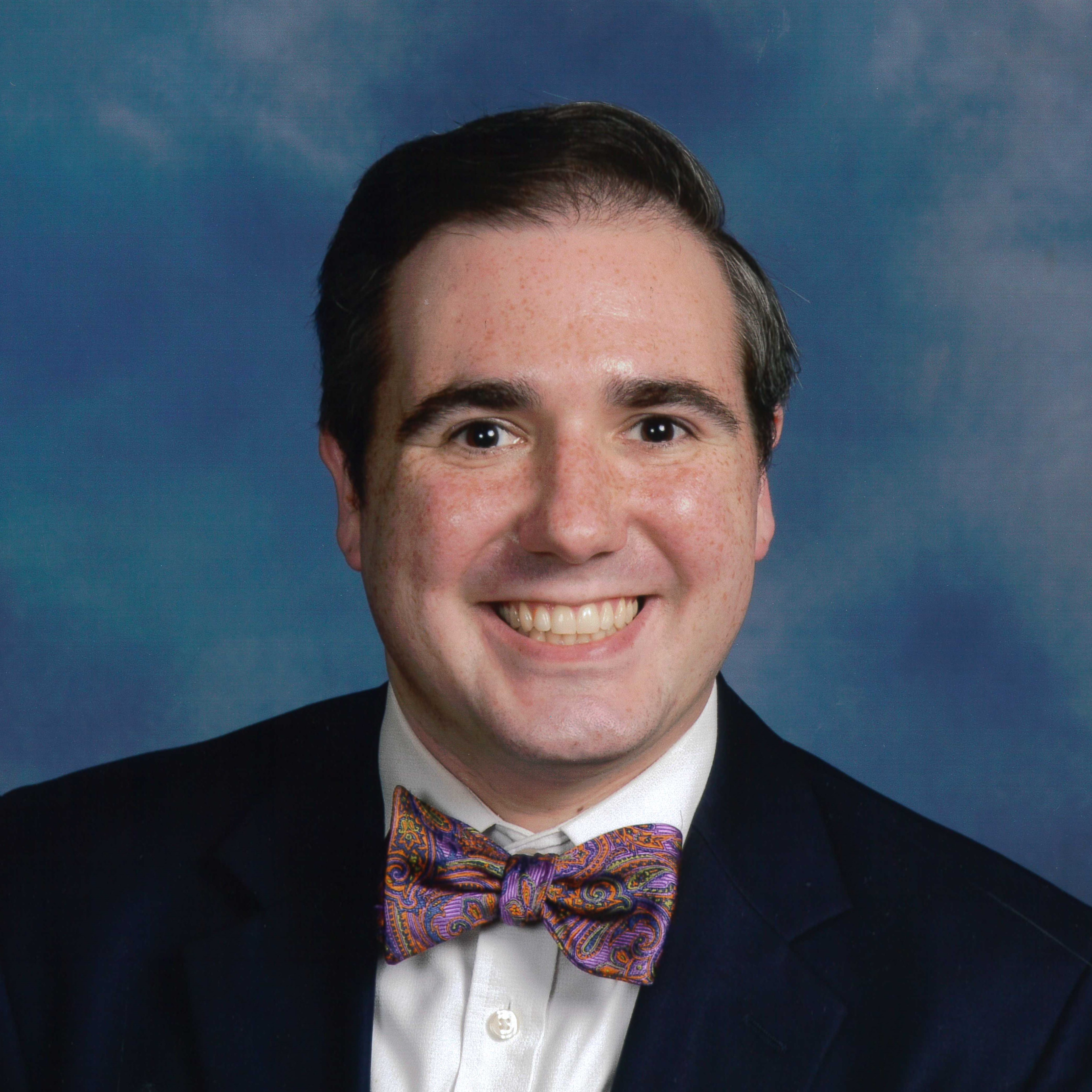 The Music Director of Overbrook Presbyterian Church is Dr. Christopher Gage. As Music Director, he not only plays the organ, but also leads the Overbrook Choir, the Overbrook Junior Choir, and the Overbrook Westminster Handbell Choir.
Chris has earned praise for his style of organ playing, especially his convincing interpretations of the music of the North German Baroque, at home and abroad—recent performances include those in Kansas City, Missouri; Providence, Rhode Island; and Groningen, the Netherlands. He received his Doctor of Musical Arts Degree in organ performance from the University of Kansas in 2016, and his past teachers include Michael Bauer, James Higdon, David Higgs, William Porter, and David Herman.
A strong advocate of keyboard pedagogy, Chris has taught music theory at the collegiate level at the Eastman School of Music, University of Rochester, and University of Kansas. As he pursues a Doctor of Philosophy degree in music theory, his research focuses on keyboard repertoire, technique, and pedagogy before 1700.
In addition to his stellar organ skills and teaching background, Chris brings a wealth of church music and choral skills to Overbrook Presbyterian, too.  He has served as Director of Music at Twelve Corners Presbyterian Church in Rochester, NY and organist-choirmaster at St. Paul's Episcopal Church in Leavenworth, KS.  He also completed an internship in church music with a concentration in children's choirs and teaching handbells at Newark United Methodist Church in Delaware.
Aside from playing organ, he enjoys cooking, baking, and watching old sitcoms, although he will deny having seen every episode of The Golden Girls.