Recent Events
Welcome to Rev. Dr. Adam Hearlson
Sunday, March 31, 2019
We welcomed our new pastor, Rev. Dr. Adam Hearlson, with a lovely lunch.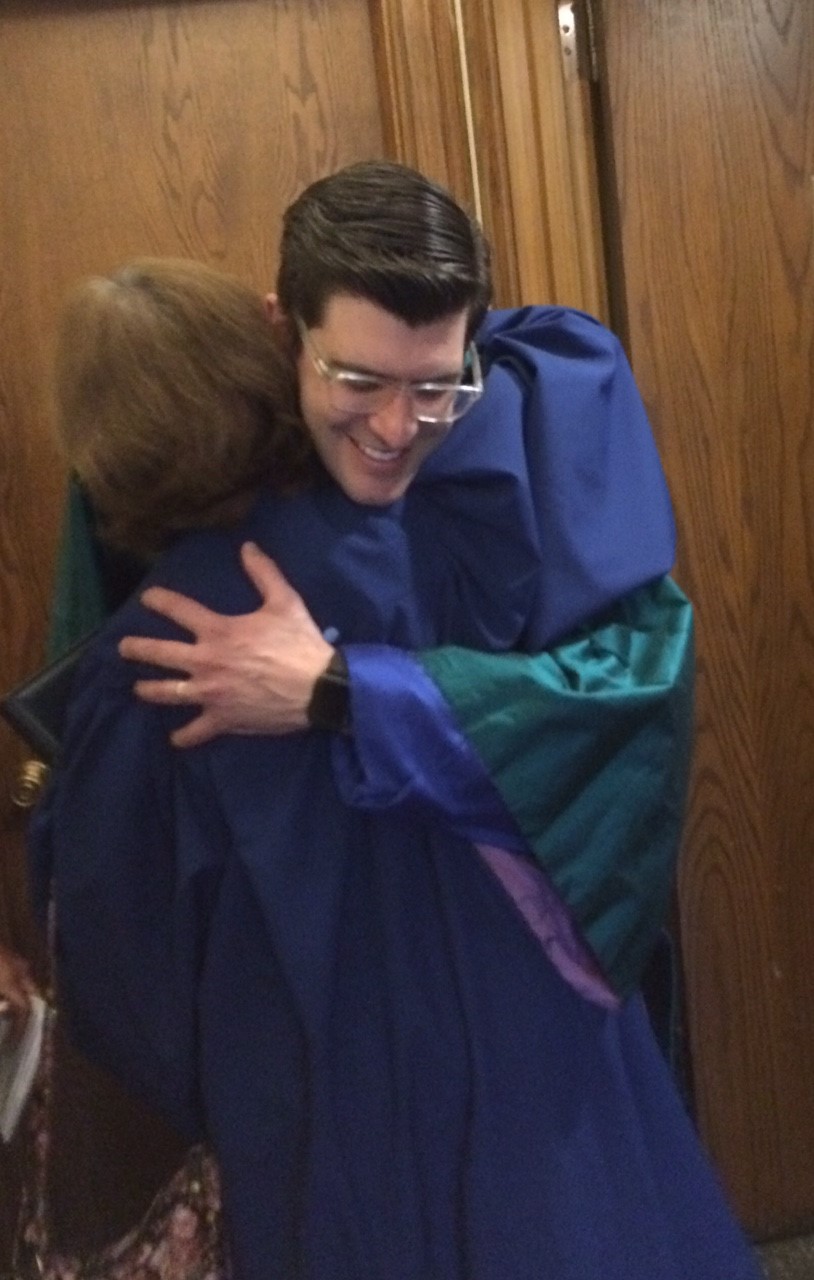 &nbsp
&nbsp
Farewell to Rev. Raymond Bonwell
Sunday, March 24, 2019
We joined in food and fellowship to offer a heartfelt thank you to Rev. Raymond Bonwell for serving as our Bridge Pastor.
&nbsp
&nbsp
Women's Retreat
Saturday, March 23, 2019
Women of Overbrook joined together for a day of study and reflection.
&nbsp
&nbsp
February Prayer Breakfast
Saturday, February 16, 2019
Our February Prayer Breakfast brought together our community and helped raise money for Feed My Starving Children.
&nbsp
&nbsp
Martin Luther King, Jr. Day
Monday, January 21, 2019
Members and friends of OPC joined together in a morning of service activities in honor of Dr. Martin Luther King, Jr. Activities included cooking for Aid for Friends; making cards for troops and shut-ins; making blankets for children in need; and beautifying and restoring our church building and property. In addition to all those activities, volunteers helped to create a t-shirt memorial to victims of gun violence in Philadelphia.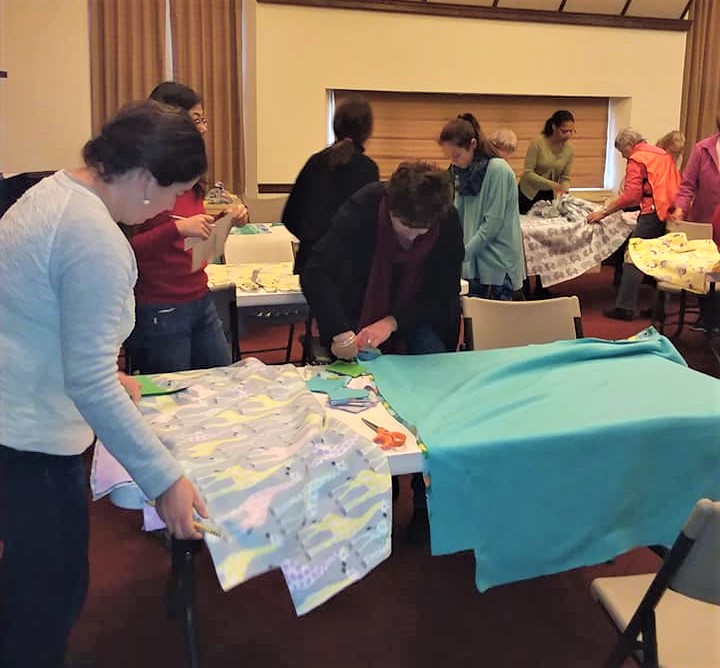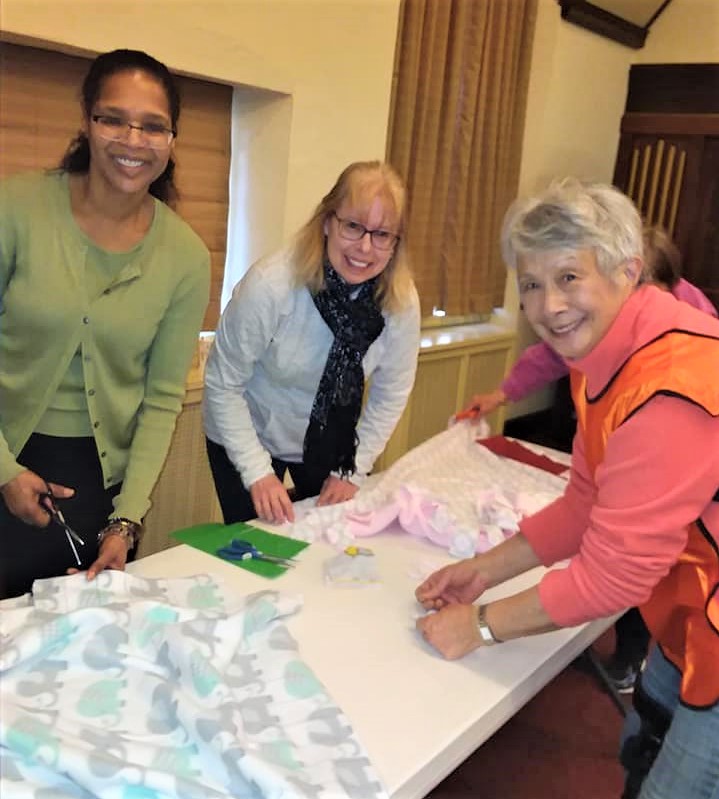 &nbsp
&nbsp