Overbrook
Presbyterian
Church
The Church at the Crossroads

Upcoming Events
Special Congregational Meeting
Sunday, December 15, 2019
Immediately following worship. The purpose of this meeting will be to receive the report of the Nominating Committee posting their slate of nominees for Elder, Deacon and the At-Large Members of the 2019 Nominating Committee. Since it is a Special Congregational Meeting, no other business may be conducted except the business at hand.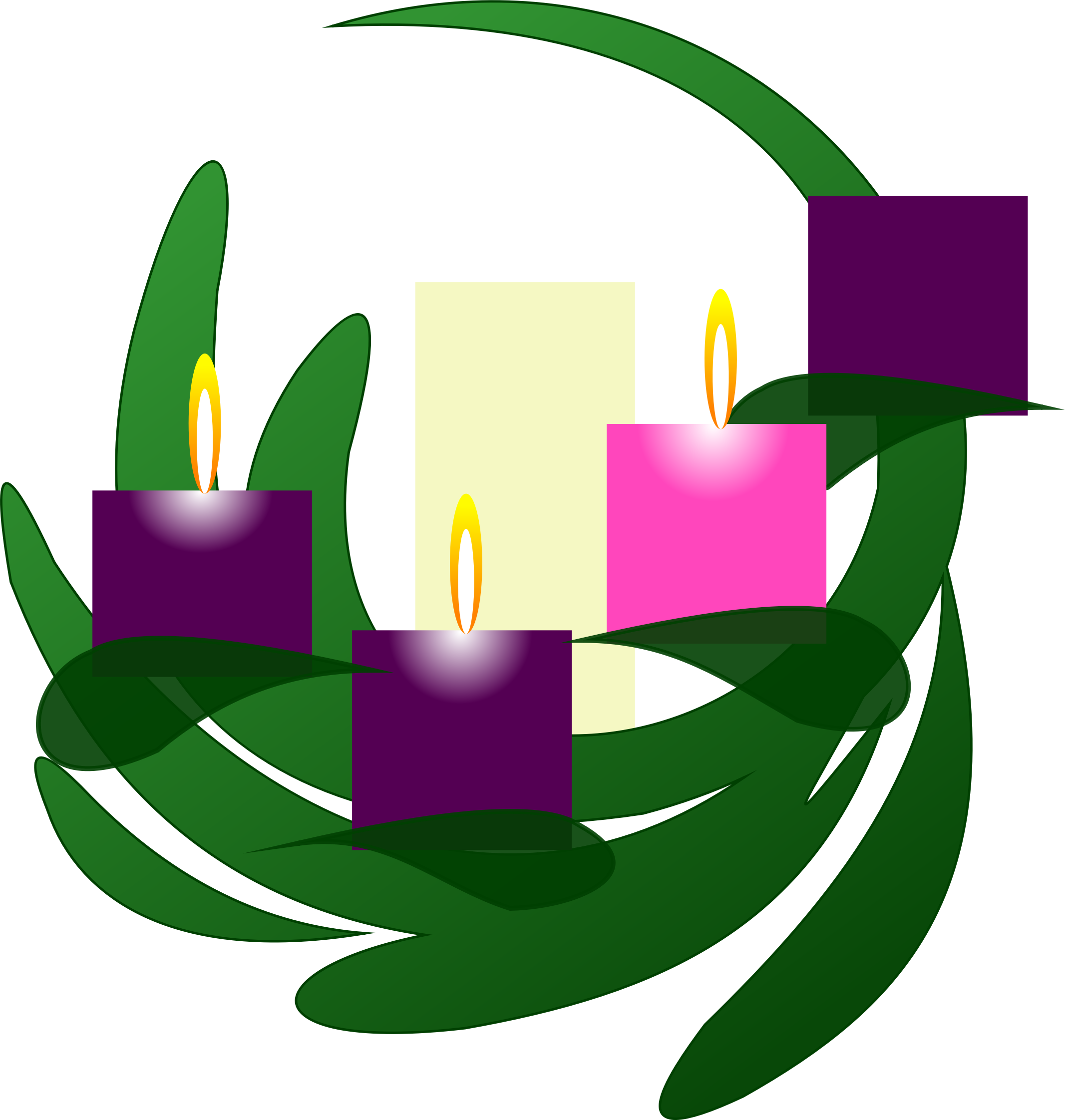 Service of the Longest Night
Friday, December 20, 2019
7:00 PM
For all of us who feel overwhelmed by the demands of this season,  for all who face the holidays without a loved one or wince at the sight of that empty chair, for all who are depressed or anxious or who wish they felt more joy, for all who want more peace, more rest, and more comfort--this is for you. The Service of the Longest Night is calm, quiet, candle-lit, and soft. Come and be at rest and find comfort for your soul.
Church Greening Preparation
Saturday, December 21, 2019
9:00 AM
The Church Greening Service on December 22 will be a beautiful service of worship and it requires a great deal of preparation. If you would like to help us make garlands and bows, please join us in Fellowship Hall. There will be coffee and goodies and most of all fellowship. Bring clippers if you have them. You may sign up at coffee hour or online. Questions: contact Eileen Wiggins.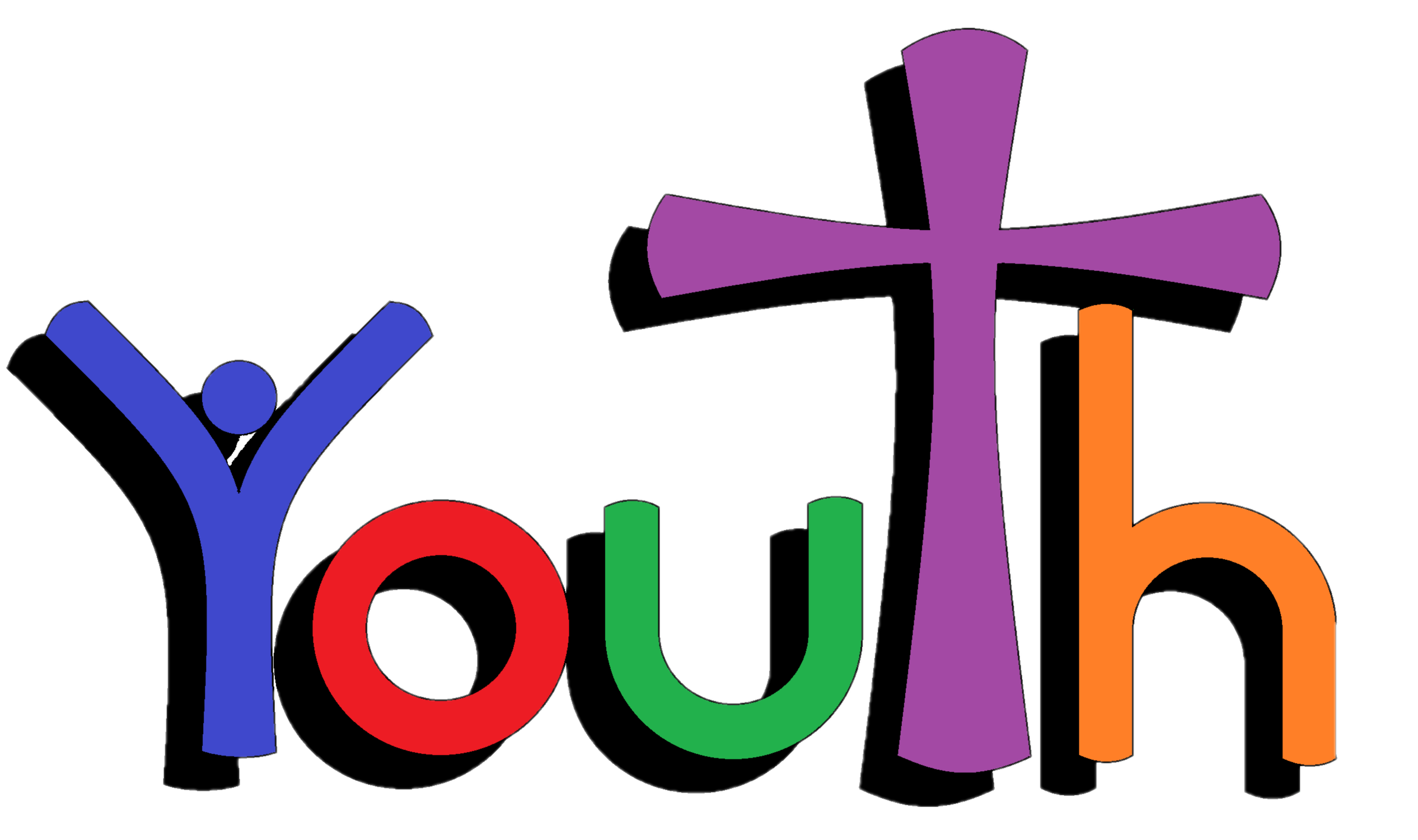 White Elephant Party
Sat., Dec. 21, 2019
5:00 PM
Youth (grades 6-12) are invited to a White Elephant Party at Adam's House.
Greening of the Church Service
Sunday, December 22, 2019
10:30 AM
On the Fourth Sunday of Advent, the Overbrook congregation will decorate the sanctuary for Christmas. We will arrange poinsettias, place garlands and candles on our windowsills, and decorate our Chrismon tree. We will hear the Word from scripture, listen to narratives relating these symbols to our faith, and sing the songs of Advent.
Christmas Eve Services
Tues., December 24, 2019
Christmas Eve will begin at 5:00 PM with our Family Service.
Immediately after the 5:00 PM Family Service, we will be serving a simple supper of sandwiches, soup, veggie sticks and cookies. This evening's plans are a long-time OPC tradition. Serving a simple meal (we will be collecting a free will donation) helps the cooks in your home get a much needed break from the hectic holiday schedule. You can sign up at Fellowship Hour for donations of cookies, soup, veggie tray, set-up and clean-up.
Gingerbread houses will be ready for decorating at 6:00 PM. Any families interested in the gingerbread house decorating can sign up for a house online, email or call (215-877-2744) the church office. Everyone is welcome.
The Christmas Eve candlelight service will follow later in the evening at 9:00 PM.
Precollege & College Students' Lunch & Conversation
Sunday, December 29, 2019
12:30 PM
If you are home for winter break, come to the Chapel and meet up with other students, some already in college, some just finishing their first semester, some preparing to make the decision to go, or not to go, and some who have recently finished college. Share your stories or just enjoy the lunch. Sign up online or let Artia Benjamin know if you can come - text at 215-266-8758 or email at newlife5125@gmail.com. Looking forward to seeing you.
Life Center Meal
Tuesday, December 31, 2019
The Life Center of Delaware County provides an evening meal to anyone who is hungry. Each year the need for meals increases. An interfaith community of over 40 churches, synagogues and temples, work throughout the year to make sure that 79,000 meals are served each year. We are blessed to be of service to the guests at the Life Center. In response to the increasing need, we have added a few meals to our schedule. Thank you to Nancy Gilhool and Janet Bowker for organizing the preparation and serving of these life saving meals, throughout the year.
The Art of Advent
Sunday, January 5, 2020
1:30 PM
The Art of Advent: Seven Centuries of Great Sacred Art: Guided tour by Peter Seidel at the Philadelphia Museum of Art.
OPC Vision Summit
Friday, March 27, 2020
You are invited to join the conversation about the long-term vision of Overbrook Presbyterian Church as we plan to meet the needs and dreams of the future!
Recent Events

Resources
Annual Reports
Guidelines & Instructions

Sunday Morning Schedule

Adult Christian Education

9:15 AM - McMillan Chapel
Led by The Rev. Dr. Adam Hearlson, Pastor. Child Care is available in the Nursery.

December 8: Lia Howard, Director of the Philadelphia Commons Institute at Eastern University, will guide a conversation on civil discussion in a divided world.

Worship

10:30 AM - Sanctuary
The Rev. Dr. Adam Hearlson, Pastor

December 15, 2019:
3rd Sunday of Advent


Preaching: Adam Hearlson
Lay Leader: Noble Brigham

December 22, 2019:
4th Sunday of Advent


Preaching: Adam Hearlson
Lay Leader: Raelyn Harman

December 24, 2019:
Christmas Eve


5:00 PM: Family Service & Christmas Pageant
9:00 PM: Candlelight Service of Lessons and Carols

December 29, 2019:
1st Sunday after Christmas


Preaching: Adam Hearlson
Lay Leader: TBD

Sunday School

Children from Pre-K through Grade 6 will leave Worship after Time with Children to attend Sunday School.
On Communion Sundays (the first Sunday of each month), children remain in Worship. Children through Grade 2 are welcome in the Nursery after Time with Children.

Child Care

Infant/toddler Child Care is available in the Nursery.

Fellowship Hour

11:30 AM - Wistar Morris Room
For more information please see these instructions or contact Peggy Kaercher at 610-642-2906 or Pat Ogundele at 610-668-1309.

Order of Worship

Weekly Events at Overbrook

Junior Choir Rehearsal & Dinner

Mondays from 5:15 to 6:30 PM - Choral Room


Bible Study

Wednesdays from 10:00 to 11:30 AM - McMillan Chapel
Led by The Rev. Dr. Adam Hearlson, Pastor

Overbrook Westminster Handbell Choir Rehearsal

Thursdays at 6:15 PM - Bell Room

Overbrook Choir Rehearsal

Thursdays at 7:30 PM - Choral Room

Newsletter