Overbrook
Presbyterian
Church
The Church at the Crossroads

Upcoming Events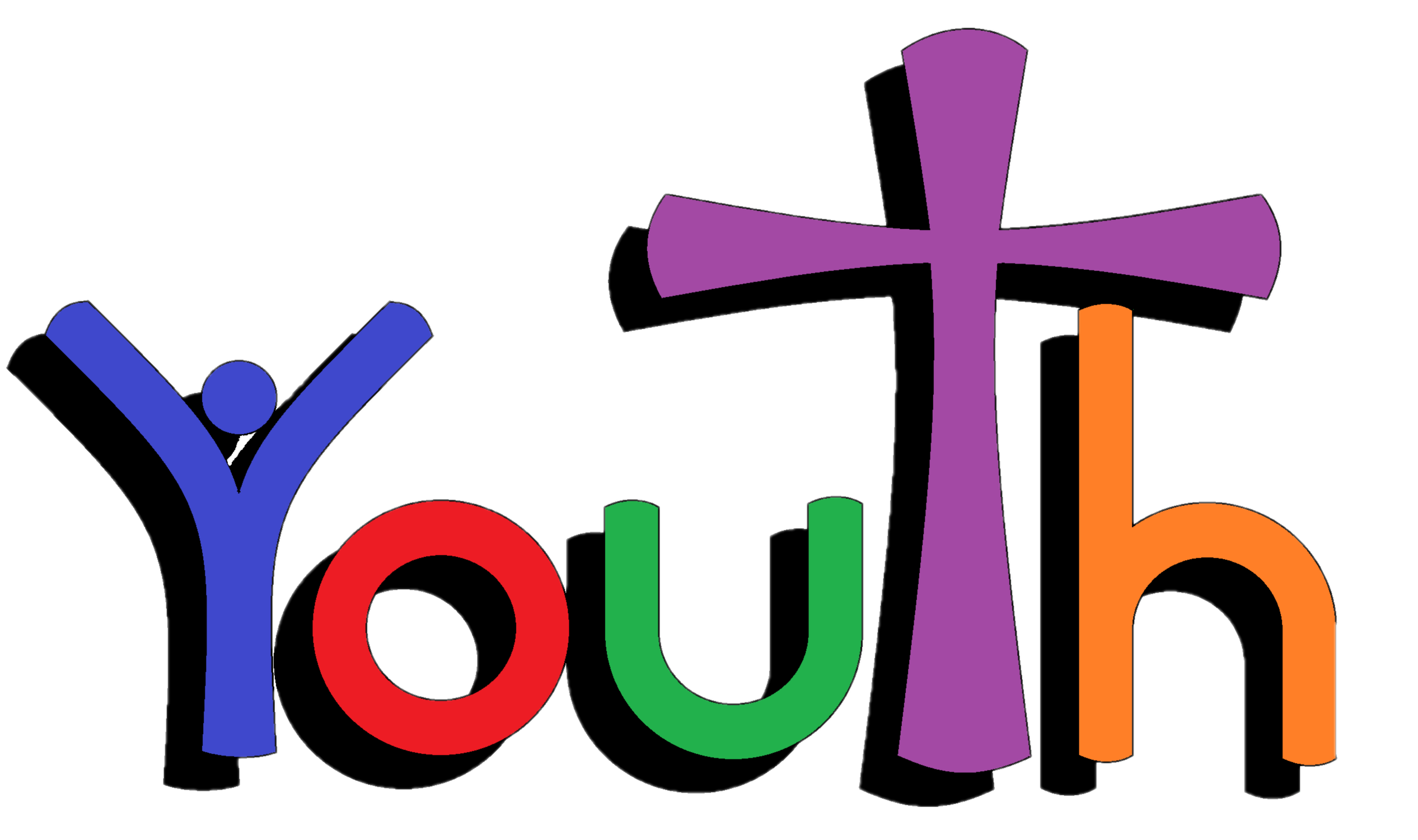 Junior "Goblin" Bowling
Saturday, October 26, 2019
2:30 to 4:30 PM
Junior "Goblin" Bowling at Wynnewood Lanes. All children in Pre-K through Grade 5 are invited for an afternoon of bowling, pizza, and treats! Feel free to come in costume! Cost: $10 per person includes ball and shoe rental. Parents and friends are welcome. RSVP: Carol Rozmiarek by Tuesday, October 22.
Heritage Sunday
Sunday, October 27, 2019
This will be our 130th year of founding. We will be honoring those members of OPC that have been with us for 25 or more years.
Life Center Meal
Tuesday, October 29, 2019
Please contact Nancy Gilhool to help prepare the meal or Janet Bowker to help serve the meal.
RPM Café
Thursday, November 14, 2019
11:30 AM to 1:00 PM
The R.P.M. (Retired Person's Ministry) Café is back in business…and our business is good food, great fellowship and shared learning. A choice of homemade soups, desserts and beverages will be provided. Feel free to BYO sandwich or salad to supplement your meal.
Following lunch, we'll engage in some lively brainstorming about future directions, program topics and priorities for this ministry. Pastor Adam will join us for at least a portion of our time together.
Philadelphia Presbytery Meeting
Tuesday, November 19, 2019
1:00 to 7:00 PM
OPC will be hosting the Philadelphia Presbytery meeting. All are welcome to attend all or part of the meeting. This is a chance to see first hand our larger but local PCUSA community at work. The participants are our Presbyterian neighbors and friends engaged in interesting, inspiring and challenging work throughout our region.
Please see Raelyn or Artia, Co-Chairs of the Congregational Life Committee if you are available to help extend OPC hospitality that day.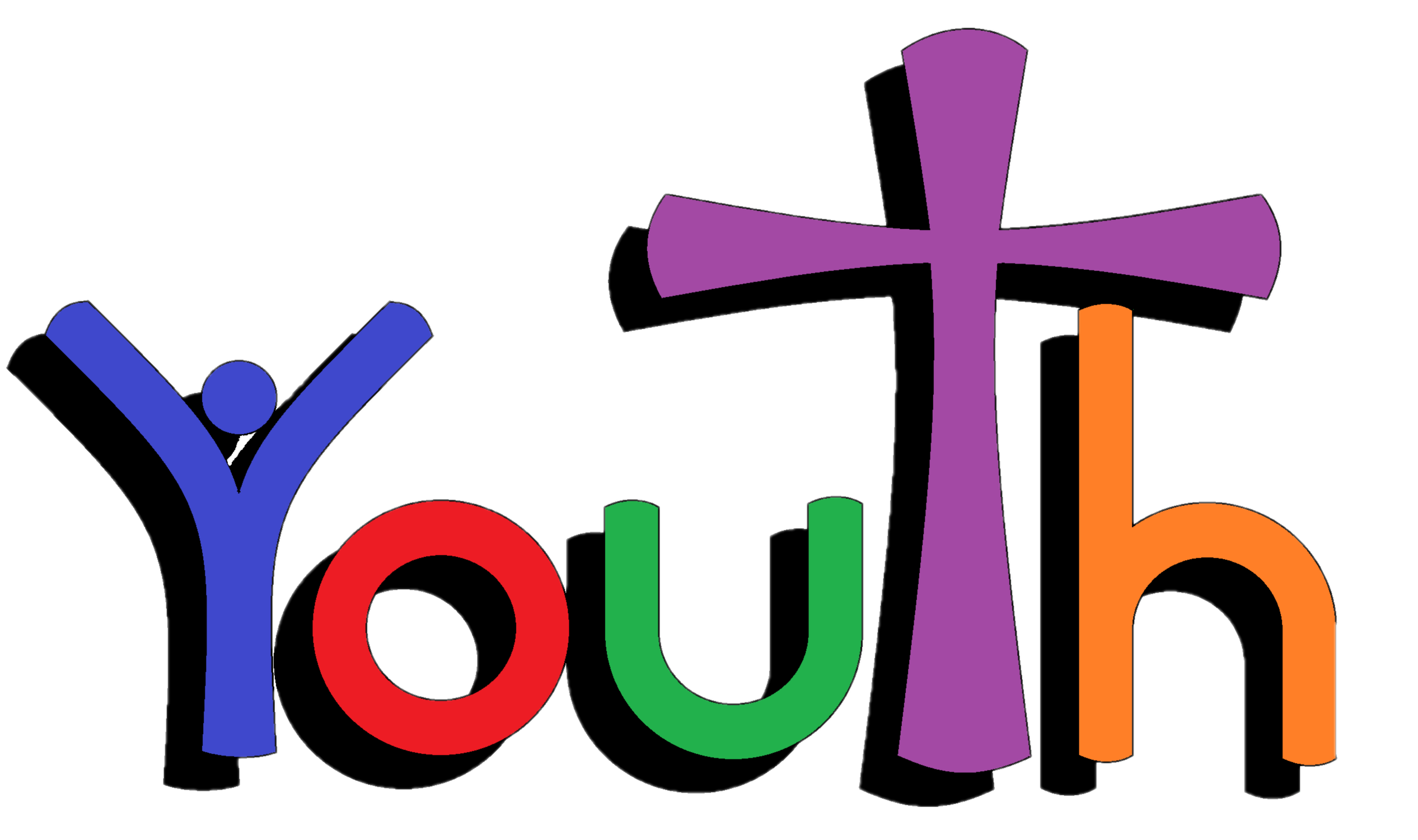 Bread Making and Soup Making
Saturday, November 23, 2019
Children and Youth are invited for a day of cooking to serve the ministries of OPC. We will start at 9:00 AM with those in grades K-5 for bread making and continue at 4:00 to 7:00 PM with those in grades 6-8 to make soup. All food will be used support the deacons and our mission of hospitality.
Urban Suburban Book Club
Friday, November 29, 2019
12:00 PM
Our book for November is Where the Crawdads Sing by Delia Owens. Meeting at Bryn Mawr Presbyterian Church.
25th Annual Messiah Sing
Sunday, December 8, 2019
3:00 PM
Save the date!
Recent Events

Resources
Annual Reports
Guidelines & Instructions

Sunday Morning Schedule

Adult Christian Education

9:15 AM - McMillan Chapel
Led by The Rev. Dr. Adam Hearlson, Pastor. Child Care is available in the Nursery.

Oct. 27: Sustainability-Creation, the Bible and God

Worship

10:30 AM - Sanctuary
The Rev. Dr. Adam Hearlson, Pastor

October 27, 2019:
20th Sunday after Pentecost
Heritage Sunday


Preaching: Adam Hearlson
Lay Leader: TBD

Sunday School

Children from Pre-K through Grade 6 will leave Worship after Time with Children to attend Sunday School.
On Communion Sundays (the first Sunday of each month), children remain in Worship. Children through Grade 2 are welcome in the Nursery after Time with Children.

Child Care

Infant/toddler Child Care is available in the Nursery.

Coffee Hour

11:30 AM - Wistar Morris Room
For more information please see these instructions or contact Peggy Kaercher at 610-642-2906 or Pat Ogundele at 610-668-1309.

Order of Worship

Weekly Events at Overbrook

Junior Choir Rehearsal & Dinner

Mondays from 5:15 to 6:30 PM - Choral Room


Bible Study

Wednesdays from 10:00 to 11:30 AM - McMillan Chapel
Led by The Rev. Dr. Adam Hearlson, Pastor

October 23: Pope Francis' encyclical, Laudato Si (On Care for our Common Home), which is about a Christian response to the ecological crisis.

Overbrook Westminster Handbell Choir Rehearsal

Thursdays at 6:15 PM - Bell Room

Overbrook Choir Rehearsal

Thursdays at 7:30 PM - Choral Room

Farmers Market

Saturdays from 9:00 AM to 1:00 PM - Church Parking Lot
Operated by The Food Trust.

Newsletter