Overbrook
Presbyterian
Church
The Church at the Crossroads

Upcoming Events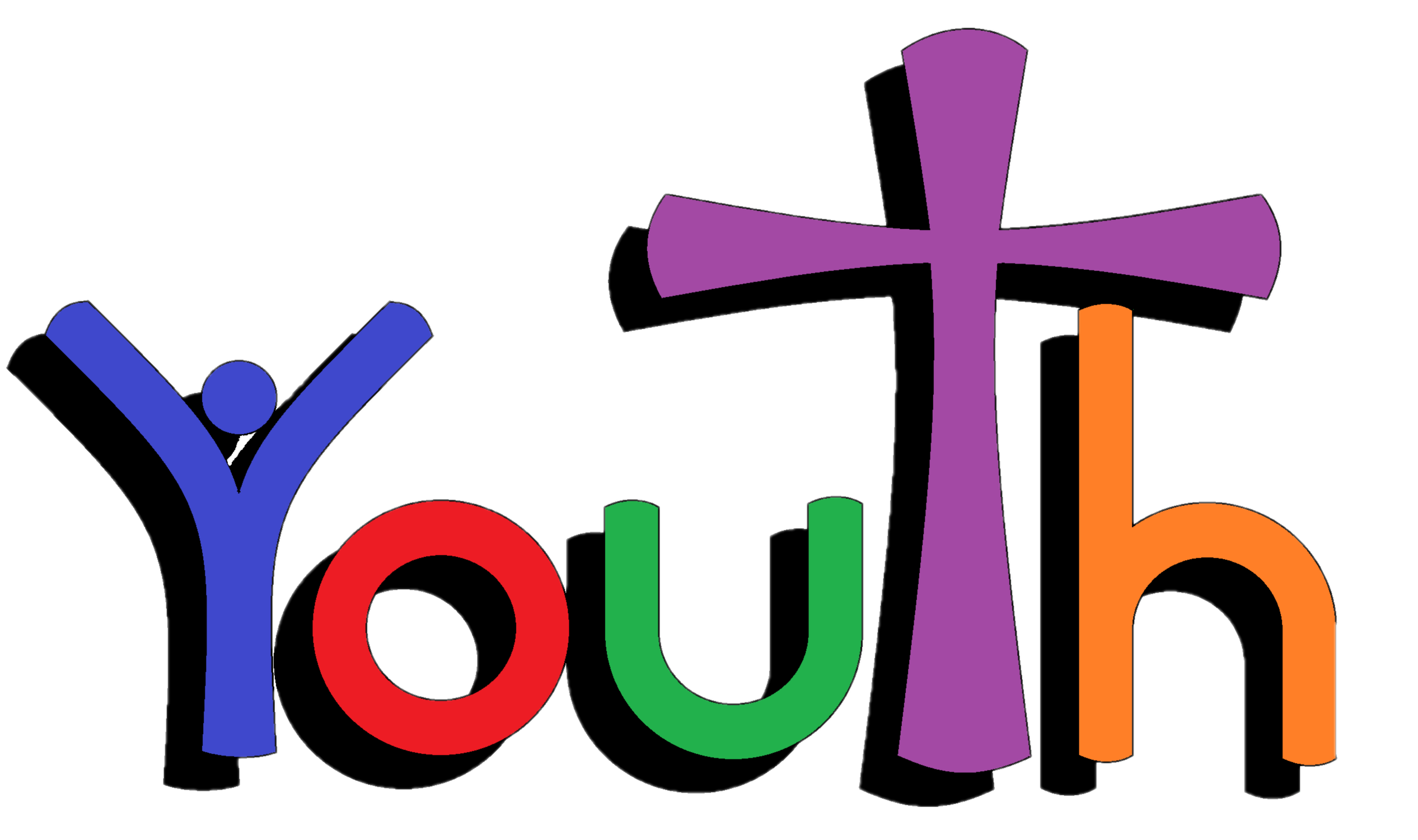 Bread Making
Sat., Nov. 23, 2019
9:00 AM to 12:00 PM
Children in grades K-5 will gather at church to bake bread and make greeting cards for shut-ins and newcomers to church.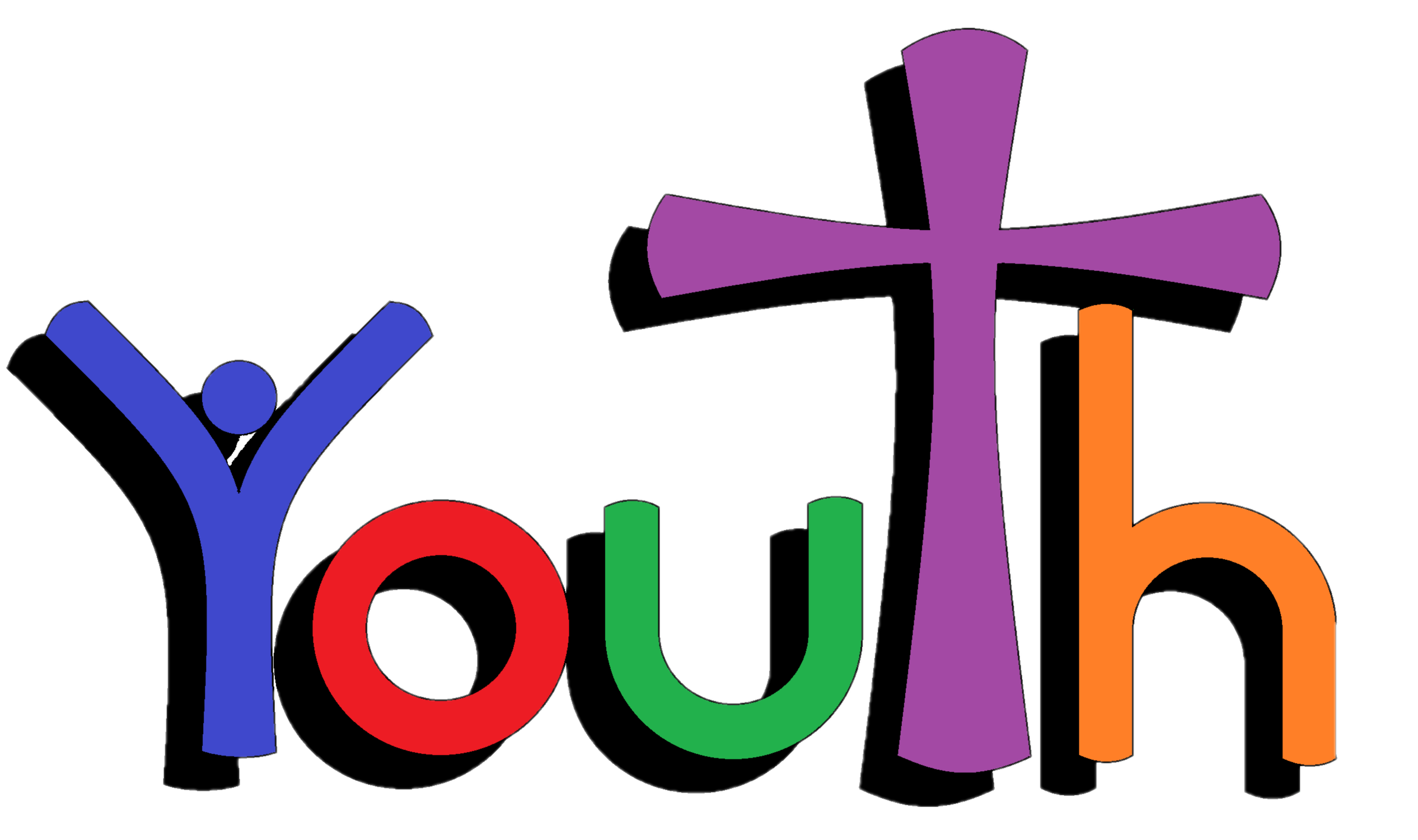 Soup Making
Sat., Nov. 23, 2019
4:00 PM to 7:00 PM
Kids in grades 6-8 will gather to make soup and work on the weaving project with MaryLou Ryce.
Urban Suburban Book Club
Friday, November 29, 2019
12:00 PM
Our book for November is Where the Crawdads Sing by Delia Owens. Meeting at Bryn Mawr Presbyterian Church.
Advent Wreath and Chrismon Making Workshop
Sunday December 1, 2019
12:00 to 3:00 PM
Following the worship service, join us in making Advent wreaths for your home, and Chrismons for our congregational Christmas tree! All supplies will be provided by the church, as well as light snacks. Let us know you plan on coming by signing up during coffee hour with Anthony Carrella, or sign up online.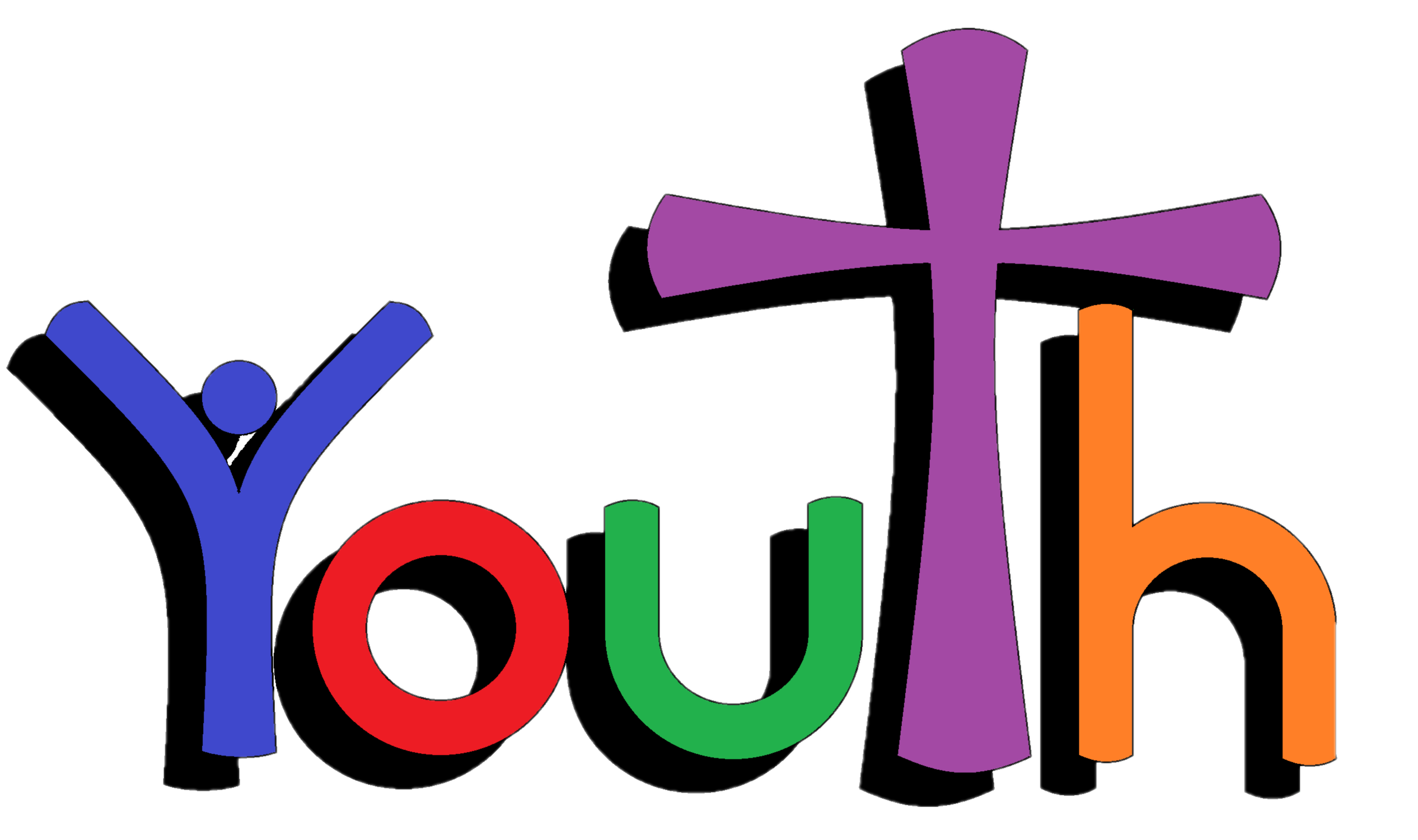 Frosty Sleep Under
Fri., December 6, 2019
5:30 to 8:00 PM
Children in grades K-5 are welcome to a "sleep-under" event at church for fun & service.
Fair Trade Market
Saturday, Dec. 7, 2019, 9:00 AM to 3:00 PM
Sunday, Dec. 8, 2019, 9:00 AM to 12:30 PM
Get your Christmas shopping done and feel good about your purchases. Each year we bring quality goods to the Fair Trade Market that are providing a fair wage to the workers who produce those goods.
25th Annual Messiah Sing
Sunday, December 8, 2019
3:00 PM
It's that time of year again--time for the annual Messiah Sing at Overbrook Presbyterian Church, which will feature members of the Overbrook Quartet, as well as Paul Fleckenstein.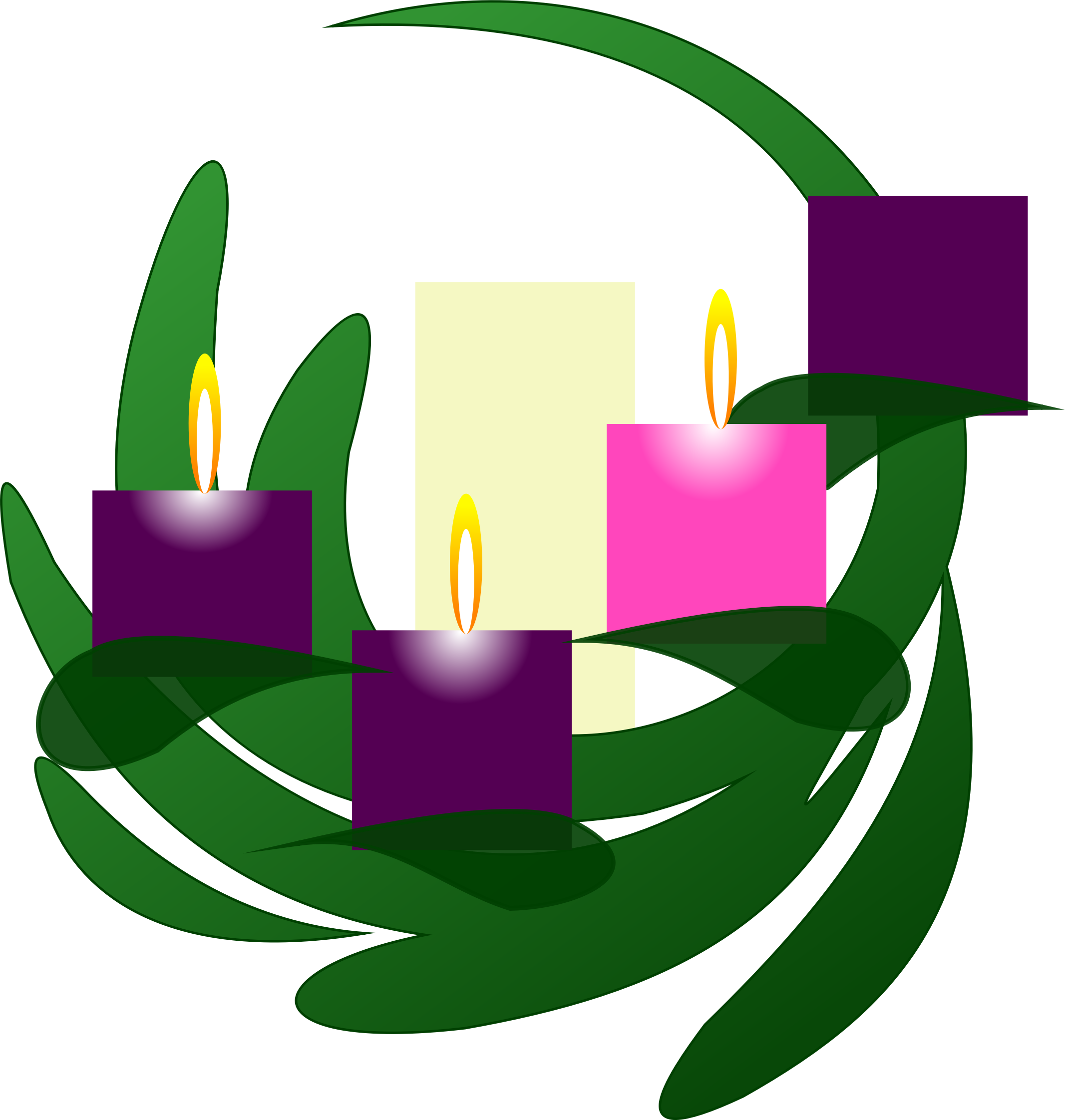 Service of the Longest Night
Friday, December 20, 2019
7:00 PM
&nbsp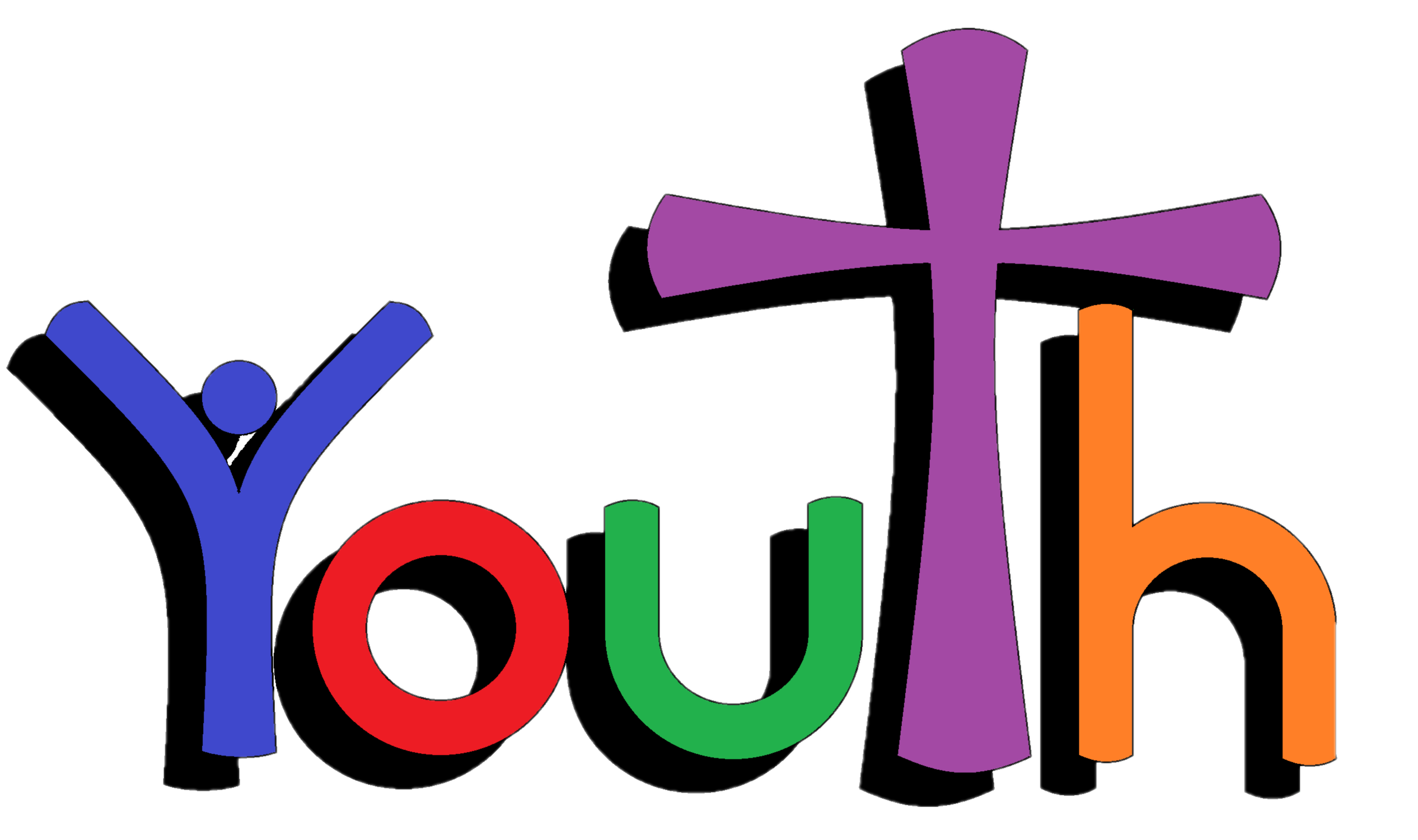 While Elephant Party
Sat., Dec. 21, 2019
5:00 PM
Youth (grades 6-12) are invited to a White Elephant Party at Adam's House.
Greening of the Church Service
Sunday, December 22, 2019, 10:30 AM
&nbsp
Christmas Eve Services
Tuesday, December 24, 2019
5:00 PM: Family Service and Christmas Pageant
6:00 PM: Family Dinner and Fellowship Activity
9:00 PM: Traditional Candlelight Service of Lessons and Carols
Life Center Meal
Tuesday, December 31, 2019
The Life Center of Delaware County provides an evening meal to anyone who is hungry. Each year the need for meals increases. An interfaith community of over 40 churches, synagogues and temples, work throughout the year to make sure that 79,000 meals are served each year. We are blessed to be of service to the guests at the Life Center. In response to the increasing need, we have added a few meals to our schedule. Thank you to Nancy Gilhool and Janet Bowker for organizing the preparation and serving of these life saving meals, throughout the year.
The Art of Advent
Sunday, January 5, 2020
1:30 PM
The Art of Advent: Seven Centuries of Great Sacred Art: Guided tour by Peter Seidel at the Philadelphia Museum of Art.
OPC Vision Summit
Friday, March 27, 2020
You are invited to join the conversation about the long-term vision of Overbrook Presbyterian Church as we plan to meet the needs and dreams of the future!
Recent Events

Resources
Annual Reports
Guidelines & Instructions

Sunday Morning Schedule

Adult Christian Education

9:15 AM - McMillan Chapel
Led by The Rev. Dr. Adam Hearlson, Pastor. Child Care is available in the Nursery.

Nov. 24: Planning Your Own Funeral Service

Worship

10:30 AM - Sanctuary
The Rev. Dr. Adam Hearlson, Pastor

November 24, 2019:
24th Sunday after Pentecost
Celebration of Baptism-Elon Goodall


Preaching: Adam Hearlson
Lay Leader: Will Schick

Sunday School

Children from Pre-K through Grade 6 will leave Worship after Time with Children to attend Sunday School.
On Communion Sundays (the first Sunday of each month), children remain in Worship. Children through Grade 2 are welcome in the Nursery after Time with Children.

Child Care

Infant/toddler Child Care is available in the Nursery.

Fellowship Hour

11:30 AM - Wistar Morris Room
For more information please see these instructions or contact Peggy Kaercher at 610-642-2906 or Pat Ogundele at 610-668-1309.

Order of Worship

Weekly Events at Overbrook

Junior Choir Rehearsal & Dinner

Mondays from 5:15 to 6:30 PM - Choral Room


Bible Study

Wednesdays from 10:00 to 11:30 AM - McMillan Chapel
Led by The Rev. Dr. Adam Hearlson, Pastor

Overbrook Westminster Handbell Choir Rehearsal

Thursdays at 6:15 PM - Bell Room

Overbrook Choir Rehearsal

Thursdays at 7:30 PM - Choral Room

Farmers Market

Saturdays from 9:00 AM to 1:00 PM - Church Parking Lot
Operated by The Food Trust.

Newsletter