Overbrook
Presbyterian
Church
The Church at the Crossroads

Upcoming Events
Special Congregational Meeting
Sunday, December 16, 2018
Immediately following worship. The purpose of this meeting will be to receive the report of the Nominating Committee posting their slate of nominees for Elder, Deacon and the At-Large Members of the 2019 Nominating Committee. Since, this meeting is a Special Congregational Meeting, no other business may be conducted except the business at hand.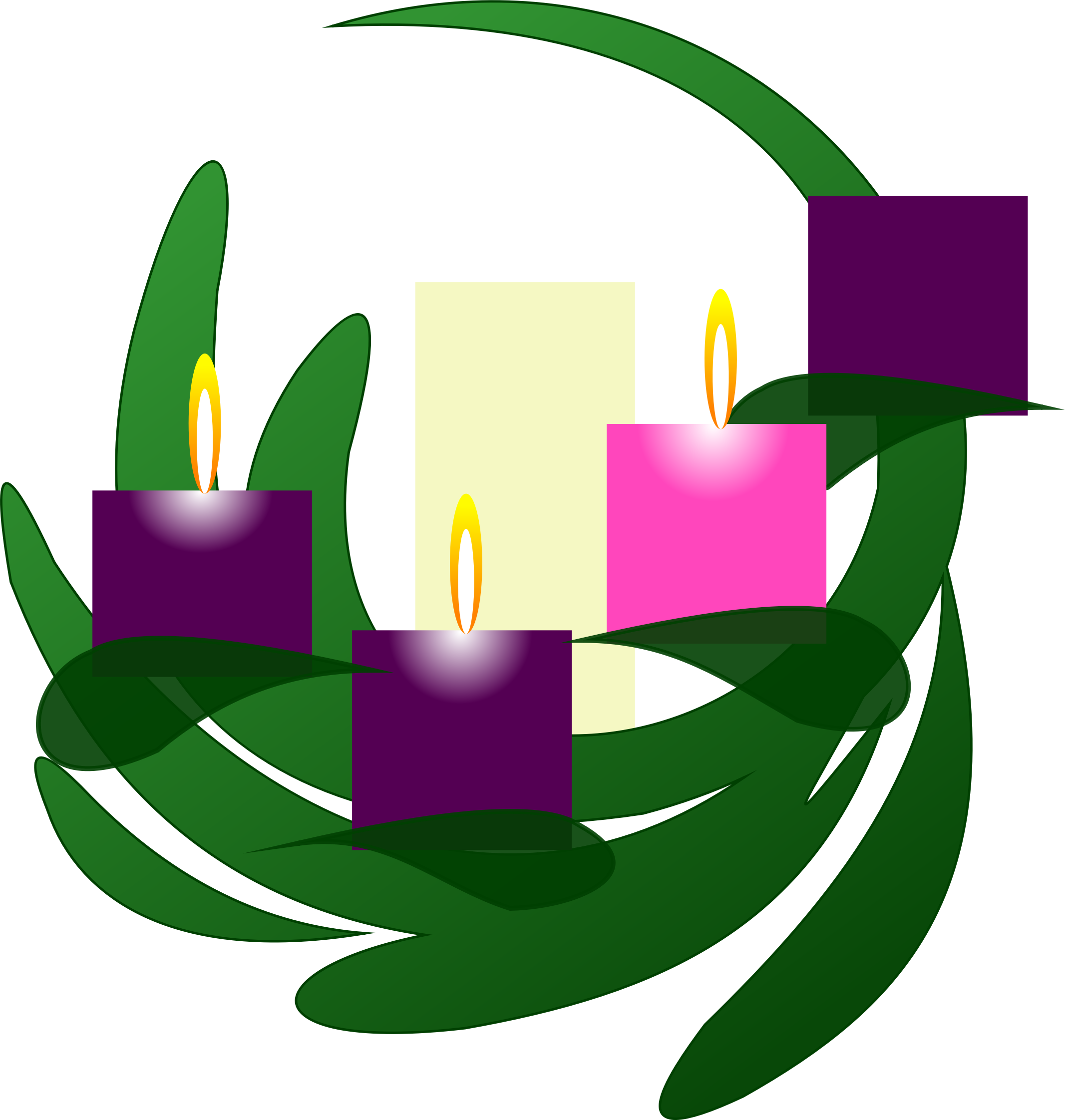 Service of the Longest Night
Friday, December 21, 2018
7:00 PM
The excitement of the holidays can also bring challenges for each of us; the stresses and strains of preparation and celebrations can take their toll. Many people find that they have trouble feeling "in the spirit" because of the loss of a loved one, illness, an unsettling workplace environment, marital discord, or lingering sadness. Recognizing the emotional unevenness of the holidays, we will continue the practice of gathering in worship for The Service of the Longest Night. The service is so named because of its occurrence on the winter solstice…the longest night of the year. At this time of darkness, we will gather in worship, asking God's blessing on our lives and seeking His loving guidance in our lives. May peace be a gift to all.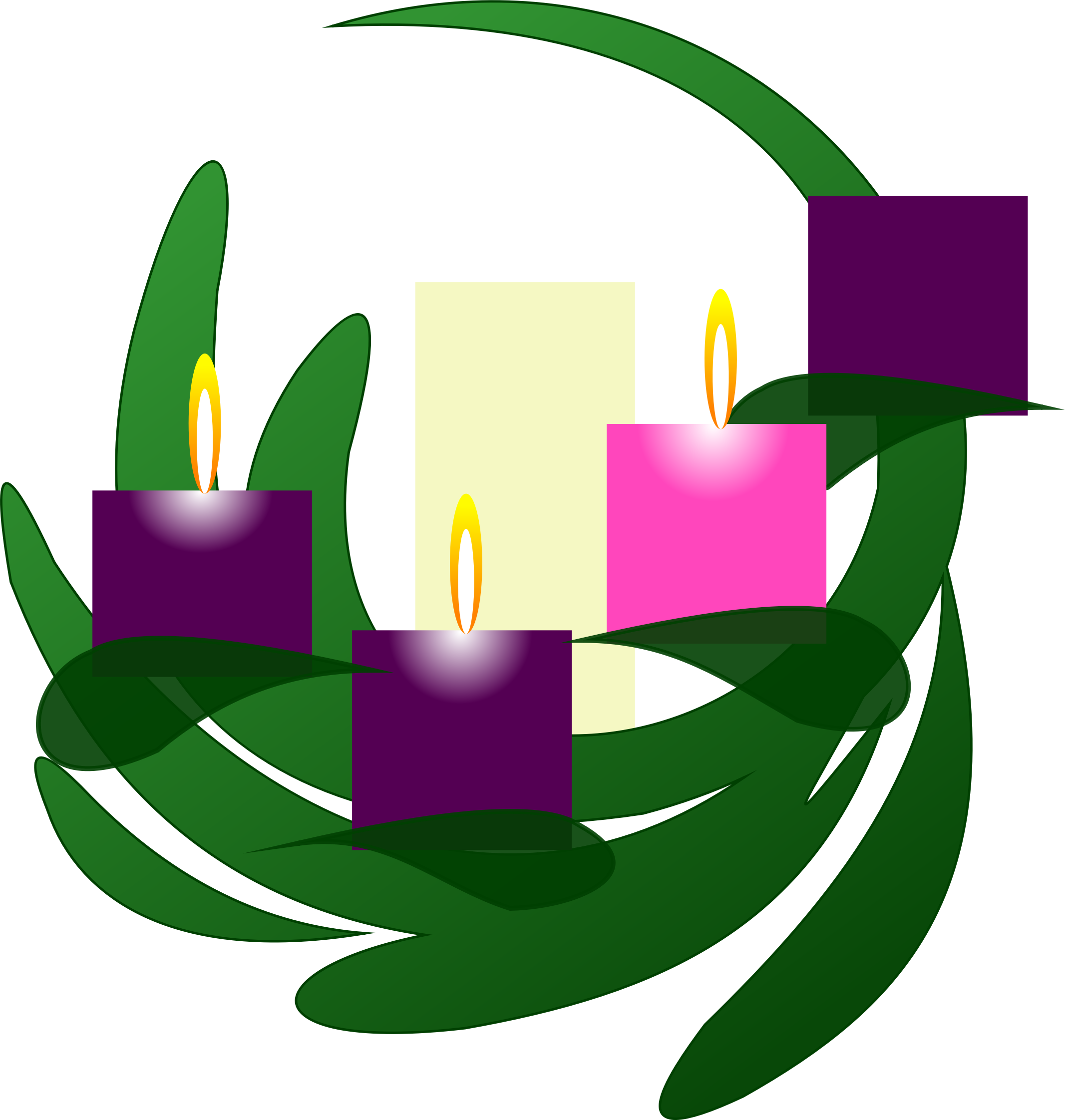 Hanging of the Greens
Saturday Dec. 22, 2018
10:00 AM
Come help decorate the Sanctuary for Christmas! We'll be making window sill decorations, pew swags, hanging festive garlands, and decorating the Sanctuary Christmas tree. All ages are welcome. There will be special craft activities for children in the Chapel, and they will be invited to decorate the tree in Wistar Morris Room. A chilly day will call for a chili lunch...and warm fellowship for all  who participate.
For those who would like to continue the festivities, Simpson House welcomes us to come caroling at 1:30 PM.
Please sign up online or in the Wistar Morris Room.
Christmas Eve Family Service, Dinner & Gingerbread House Decorating
Monday, December 24, 2018
5:00 PM
Immediately after the Family Service on Christmas Eve, we will be serving a simple supper of sandwiches, soup, veggie sticks and cookies. Sign-up online or during coffee hour for donations of cookies, soup, veggie tray, set-up and clean-up.
Gingerbread houses will be ready for decorating at 7:00 PM. Any families interested in the Gingerbread House Decorating, please email or call the church office (215-877-2744) to reserve a house.
Everyone is welcome.
Christmas Eve Candlelight Service
Monday, December 24, 2018
9:00 PM
This traditional service presents lessons and carols to celebrate the birth of Christ. The Overbrook Quartet, along with organist Christopher Gage, will present a half-hour of Christmas preludes beginning at 8:30 PM.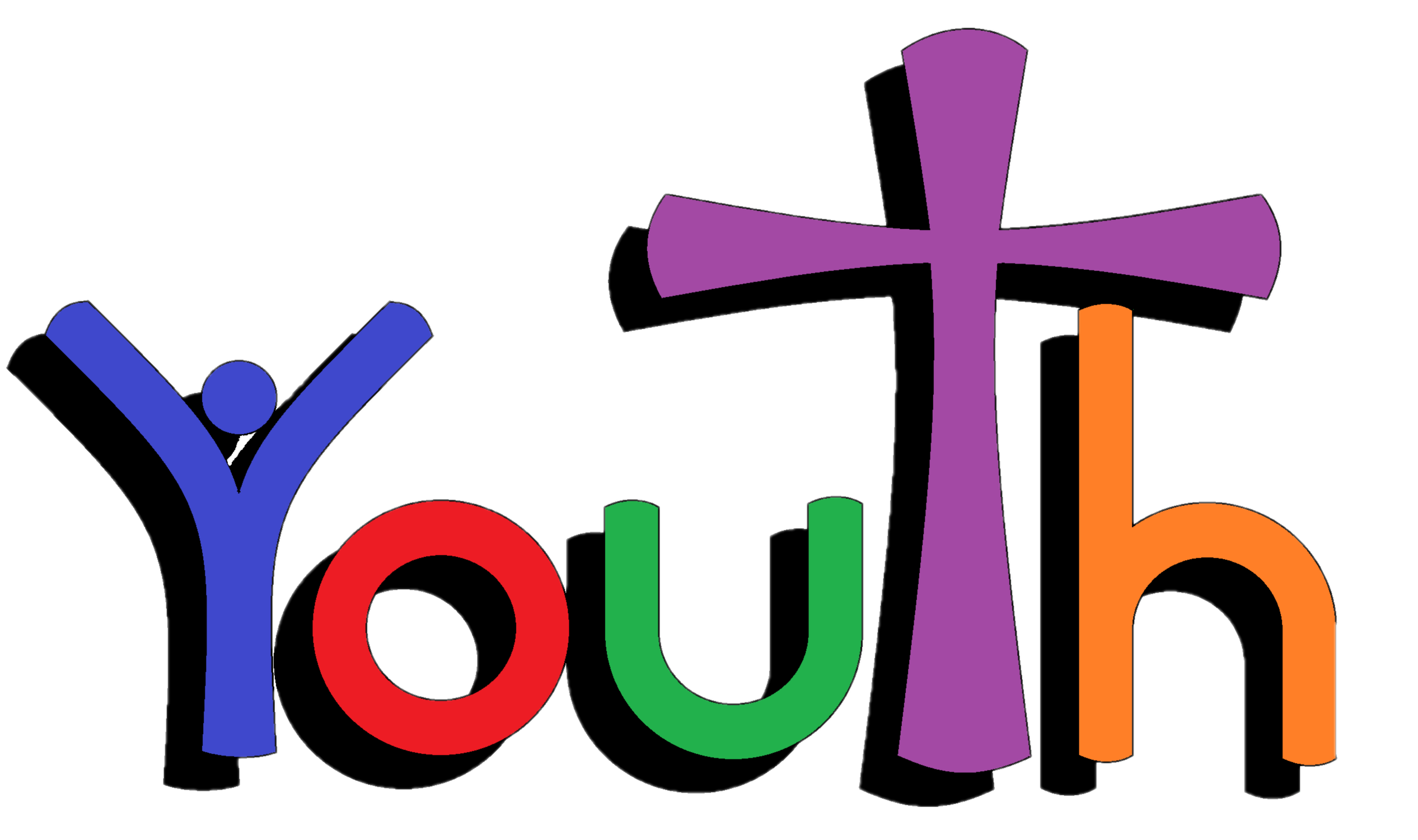 Pre-College & College Lunch & Conversation
Sunday, December 30, 2018
12:30 PM
Please sign up for the pre-college (11 and 12 grade) and college students lunch and conversation. If you are home for winter break come to the chapel and meet up with other students--some already in college, some just finishing their first seminar, some preparing to make the decision to go or not to go, and some who have recently finished college. Share your stories or just enjoy the lunch.
RSVP to Artia Benjamin by email or text (215-266-8758). Looking forward to seeing you.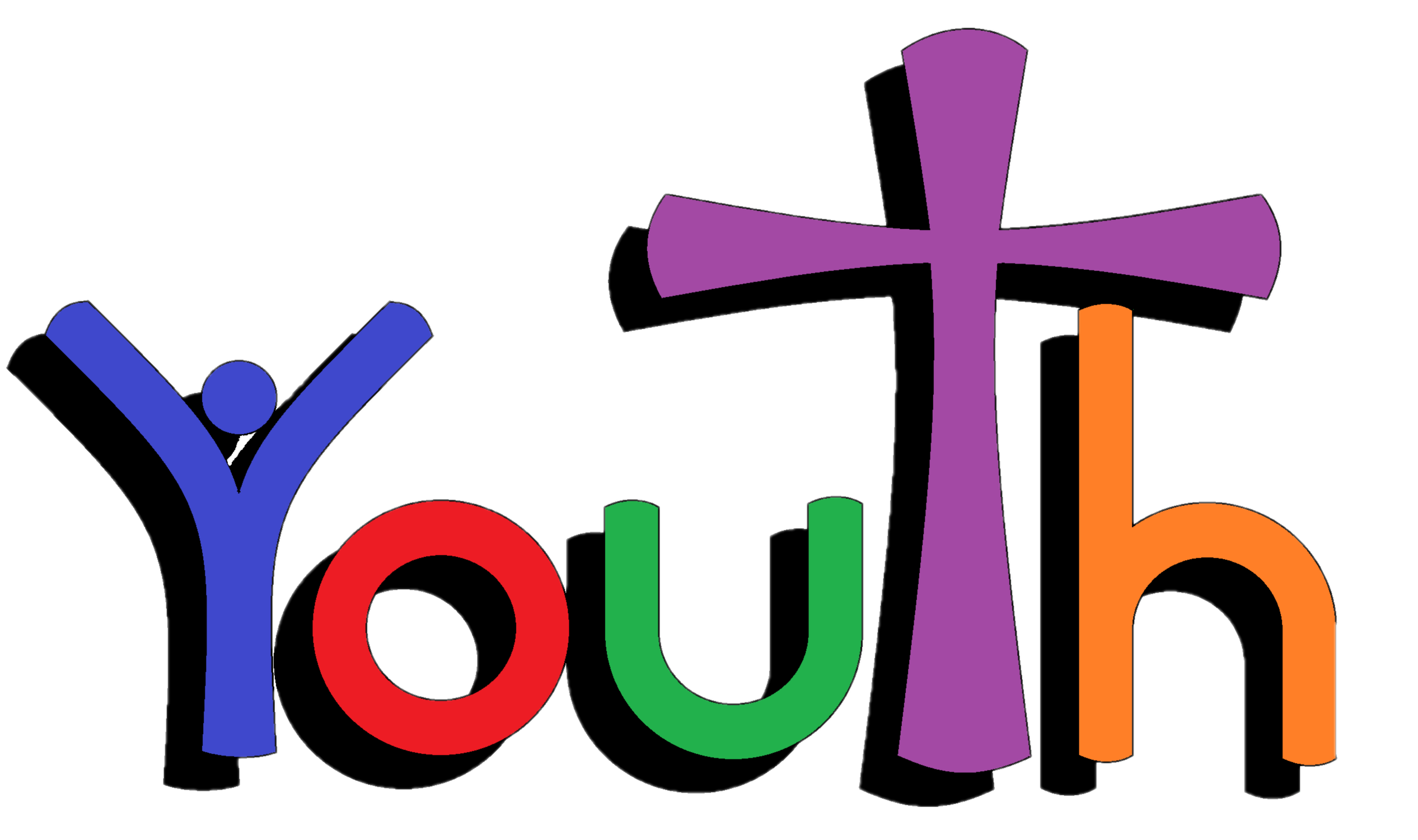 OPC Youth New Year's Celebration
Saturday, January 5, 2019
5:00 to 8:00 PM
Come celebrate the start of the new year with dinner, games, and a movie! We will be celebrating in the newly "refurbished" Youth Room!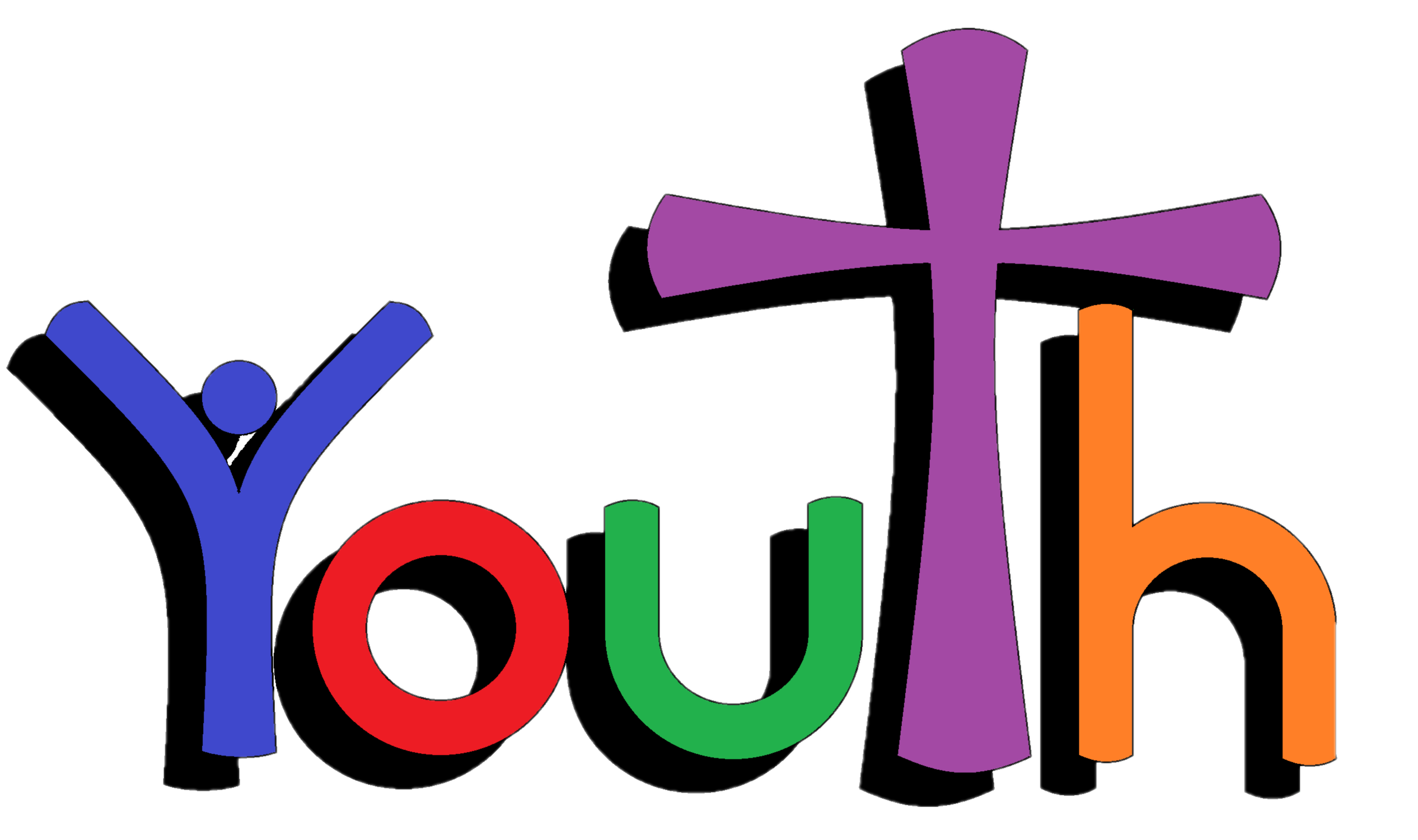 Sunday School Time Change
Sunday, January 6, 2019
9:30 to 10:15 AM
Beginning on January 6, Sunday School for children in grades Pre-K though Grade 12, will be in session each Sunday of the month, from 9:30 to 10:15 AM. This new schedule will allow children, youth, and teachers to participate fully in worship, and realize a 25% increase in instructional time.
Students will gather in Fellowship Hall for welcoming music and prayer, after which teachers will lead them to class. An adult "Greeting Team" will be in Fellowship Hall, beginning each Sunday at 9:15 AM, to welcome and supervise arriving students.
Following Sunday School, students will attend worship with their families. The worship-time child care will continue to be available for children through Grade 2. Following Time With Children, younger children may depart worship for the Nursery; students in grades 3 to 12 will remain in worship.
The Art of Advent: Seven Centuries of Great Sacred Art at the Philadelphia Museum of Art
Sunday, January 6, 2019
1:30 to 3:00 PM
Join Peter Seidel, art teacher and Overbrook member, at the Philadelphia Museum of Art ("Pay What You Wish" Sunday) to consider the reason for the season! Please gather on the 2nd floor balcony of the Great Hall.
Care at the Crossroads MobilePack
Saturday, April 27, 2019
The Care at the Crossroads MobilePack will be at Bonner & Prendie High School. It's not too early to mark your calendar and consider setting aside a jar to collect quarters until then. Remember 1 meal costs just 22 cents, so each quarter you set aside = life-saving nourishment for a child. Thank you in advance for your prayers, support, and generosity. Stay tuned for more updates!
Recent Events

Recipes from the Taste of Overbrook Dinner

Sunday Morning Schedule

Adult Forum

9:15 AM - McMillan Chapel
An engaging discussion on issues of faith and life. Led by The Rev. Raymond Bonwell, Bridge Pastor.

December 16: Why a Congregational Meeting?
December 23: What Is So Special about Christmas?
December 30: What Is So Special about a New Year?

Worship

10:30 AM - Sanctuary
The Rev. Raymond Bonwell, Bridge Pastor

December 16
3rd Sunday of Advent


Readings: Zephaniah 3:14-20 & Luke 3:7-18
Sermon: Shout, Shout, Let It All Out!
Lay Leader: Bob Bevan
Advent Candle: Greta Ham & Mary Lou Ryce

December 23
4th Sunday of Advent


Lectionary: Luke 1:39-45
Lay Leader: Trudy Sheau
Advent Candle: Aqueelah & Steven Folwell

December 24, 5:00 PM
Christmas Eve Family Service


Lectionary: Luke 2:1-14
Advent Candle: The Lazo Family

December 24, 9:00 PM
Christmas Eve Candlelight Service


Lectionary: Luke 2:1-14
Advent Candle: Sara Davis & Sharon Parker

December 30
1st Sunday after Christmas


Lectionary: Luke 2:41-52
Lay Leader: Rachel Carnahan

Sunday School

Starting January 6, Sunday School will be in session each Sunday of the month from 9:30-10:15 AM. Students will gather in Fellowship Hall for welcoming music and prayer, after which teachers will lead them to class.
10:45 AM - Pre-K to Grade 2 leave Worship for Sunday School after Time with Children
11:15 AM - Grades 3 to 12 leave Worship for Sunday School after the Sermon

Coffee Hour

11:30 AM - Wistar Morris Room

December 16: Mimi Winkler
December 23: TBD
December 30: TBD

Order of Worship

Weekly Events at Overbrook

Junior Choir Rehearsal & Dinner

Mondays from 5:15 to 6:30 PM - Choral Room


Bible Study

Wednesdays from 10:00 to 11:30 AM - McMillan Chapel
Led by The Rev. Raymond Bonwell, Bridge Pastor
For December, we will focus on Jonah, which is so much more than a "whale of a tale." There are only four chapters in Jonah, and we will follow a schedule of approximately one chapter a week. It is never too late to join us to discuss what's at stake in this overview of the Old Testament.

December 19, 2018 – Jonah, part 4

Overbrook Choir Rehearsal

Thursdays at 7:30 PM - Choral Room

Newsletter