OPC's Hootenanny for Hunger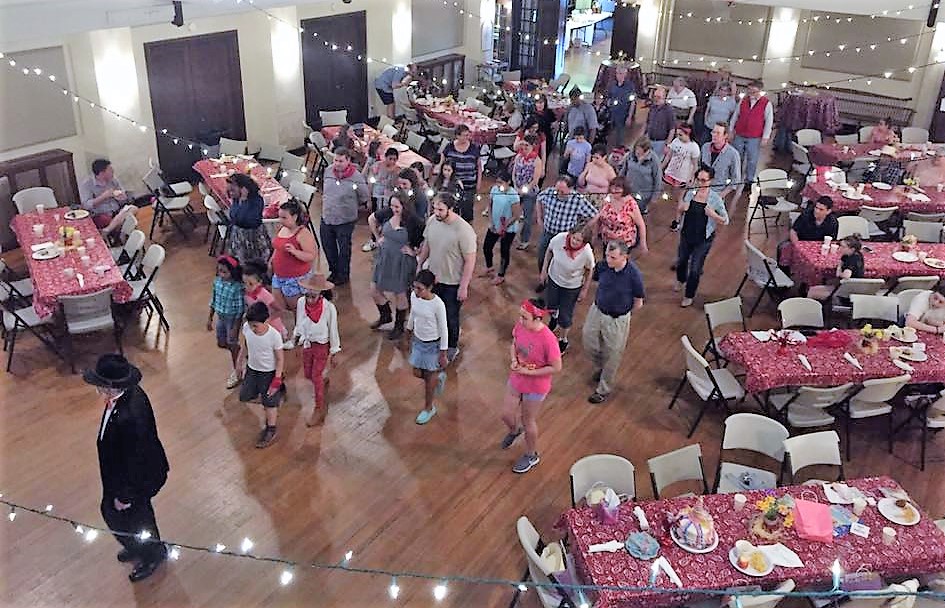 When: Sat., February 15, 2020 from 5:30 to 8:30 PM
Where: Overbrook Presbyterian Church, 6376 City Ave, Philadelphia, PA 19151
Questions? Contact: Becky Lazo or LaToya Richie
Bring your family & friends for a night full of good food, square dancing, games, and fellowship. Everyone is welcome!
All proceeds will go toward the Feed My Starving Children MobilePack, which OPC co-hosts. (The MobilePack is scheduled for Saturday, April 25 at Bonner High School in Upper Darby; more info to come.) This is the 3rd year for the Hootenanny and we promise you'll have a good time!
Tickets
You can purchase tickets at the door. $20 for an individual or $50 for a family. We take cash, check or credit card.