2018 Events
Christmas Eve Family Service
December 24, 2018
Our Christmas Eve Family Service is a wonderful celebration, bringing together children, youth, and adults. The service is followed by dinner and gingerbread house decorating.
&nbsp
&nbsp
Harvest Prayer Breakfast
November 10, 2018
Prayer Breakfasts are a great opportunity for fellowship.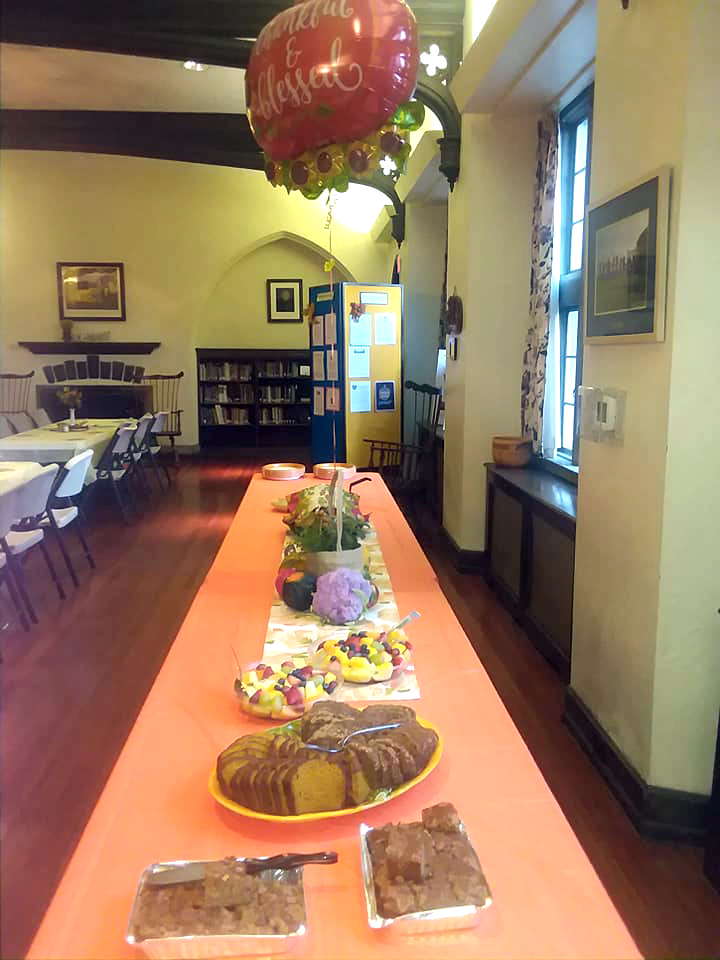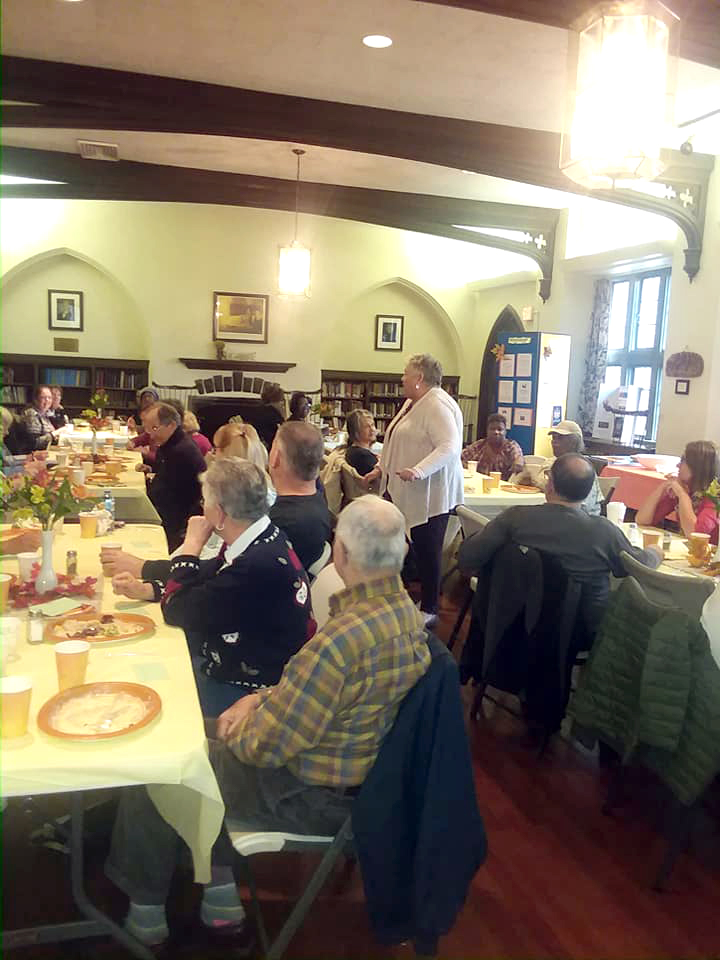 &nbsp
&nbsp
Taste of Overbrook
October 20, 2018
This annual fundraiser features dishes from around the world, showcasing the diversity of Overbrook Presbyterian.
&nbsp
&nbsp
Blessing of the Animals
October 7, 2018
Participants brought their favorite animals for a brief worship service on the grounds of Overbrook Church.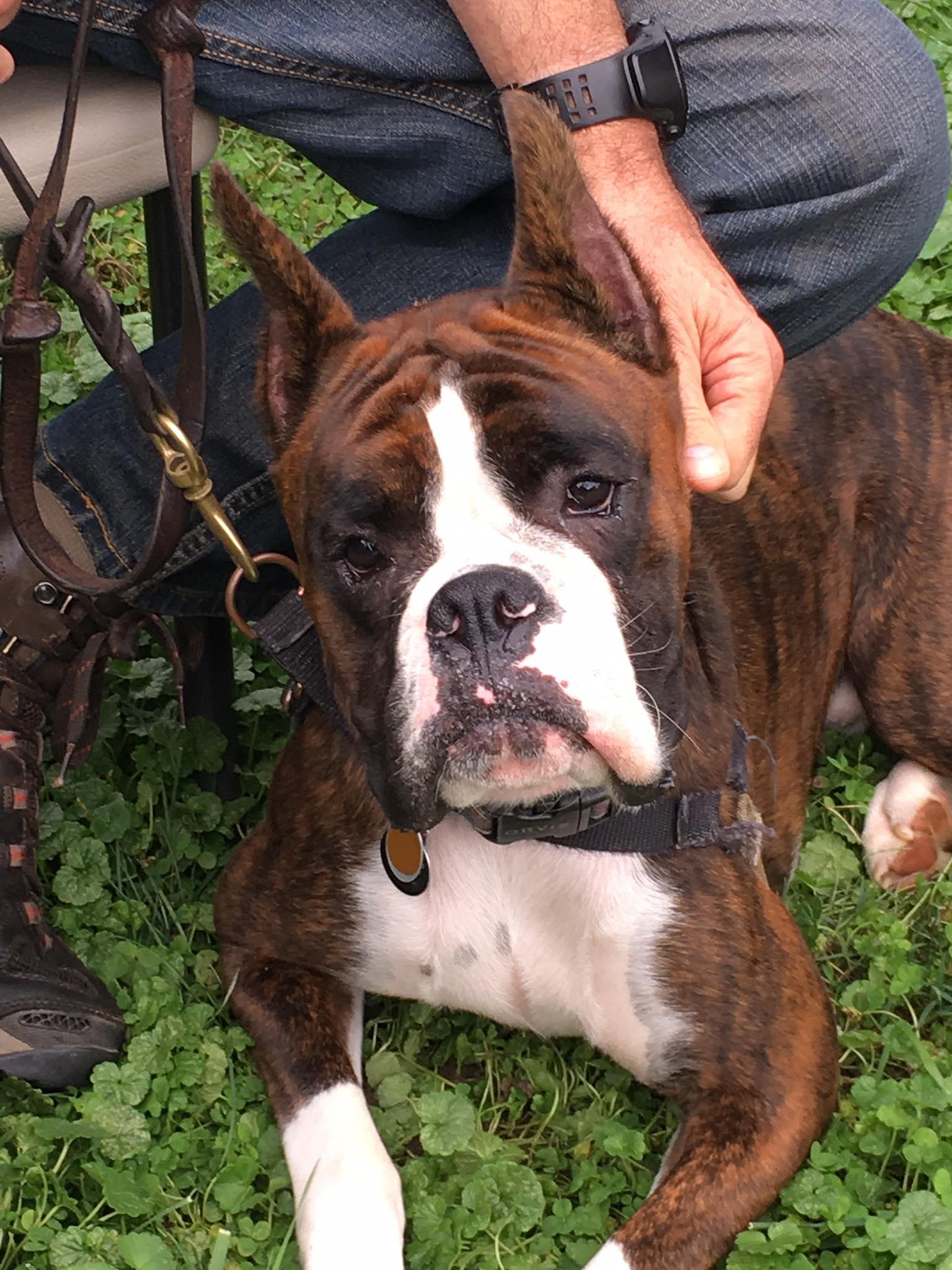 &nbsp
&nbsp
Homecoming Sunday
September 9, 2018
After church, all our committees and activities set up tables to share information on what they do and to recruit volunteers.
&nbsp
&nbsp
Youth Mission Trip
August 4 - 11, 2018
Sixteen of our youth and six chaperones travelled to West Virginia to do repairs and renovations on the homes of families in need working with the West Virginia Ministry of Advocacy and Workcamps, Inc.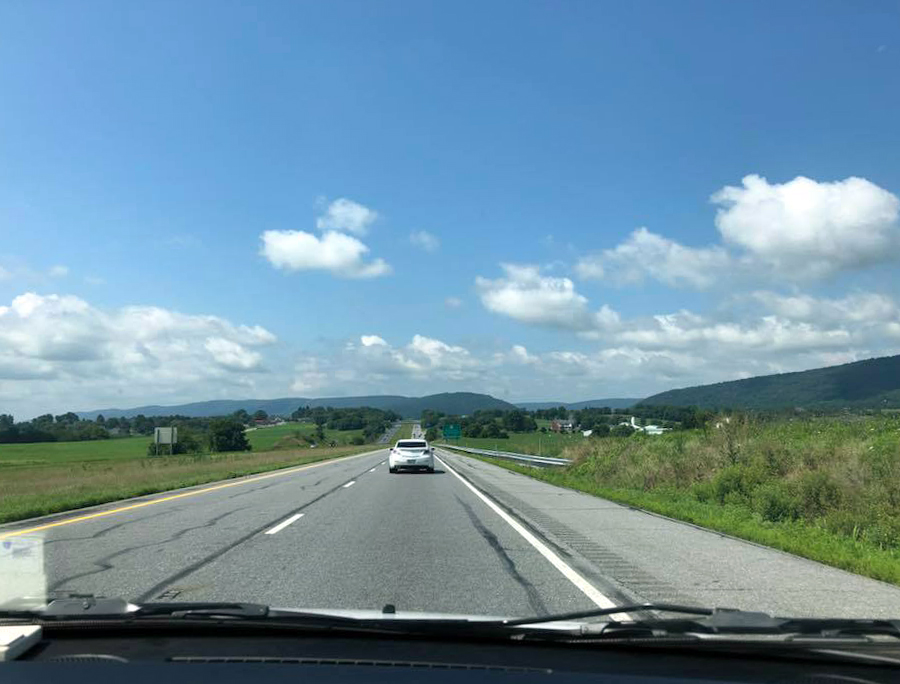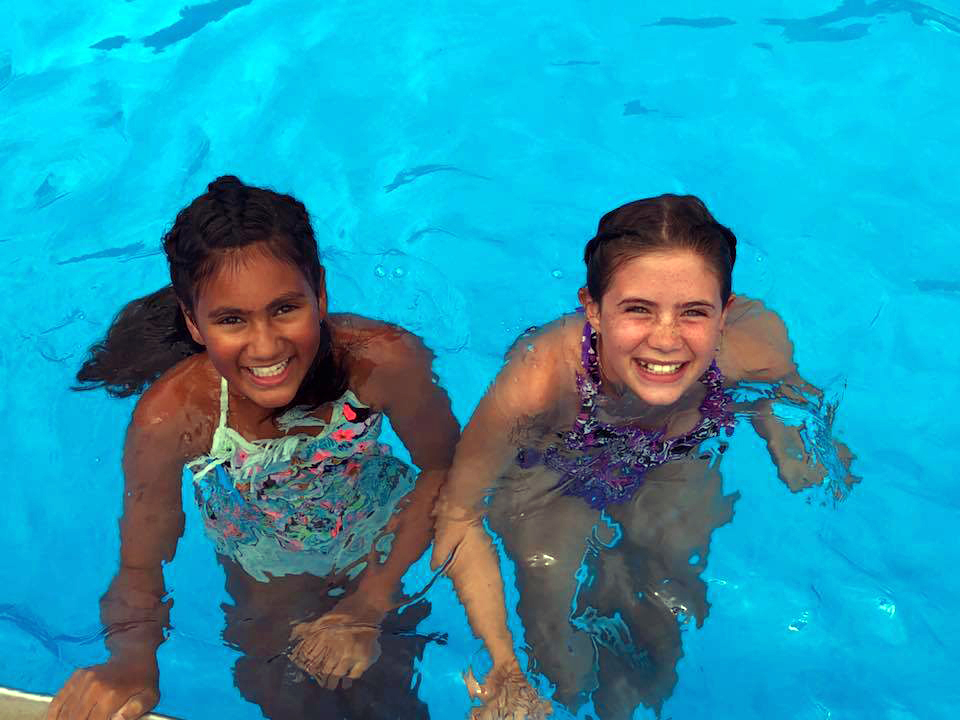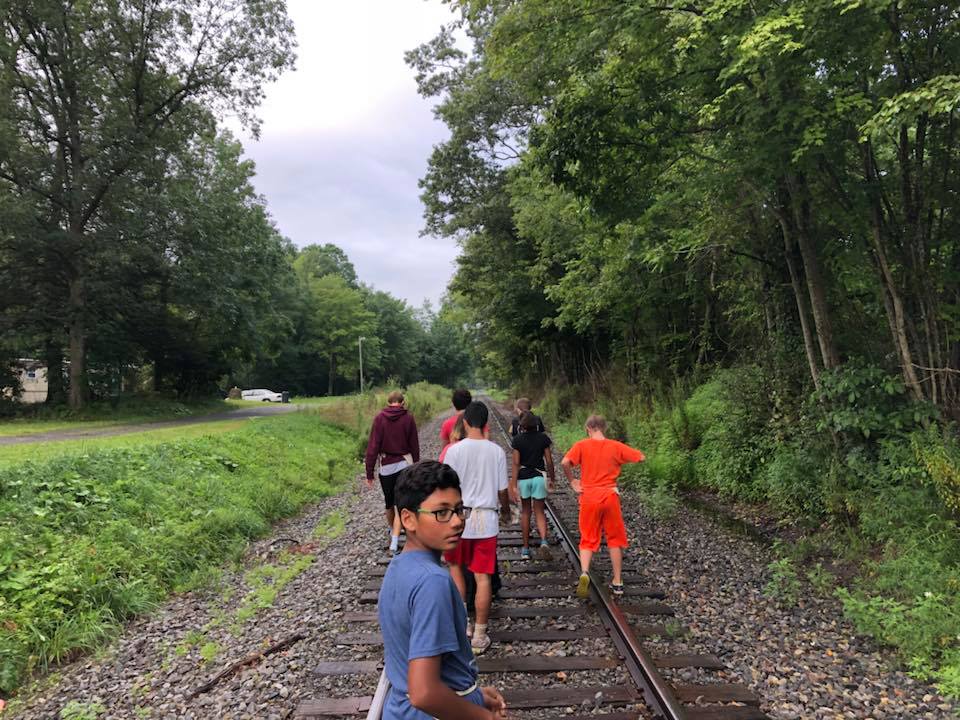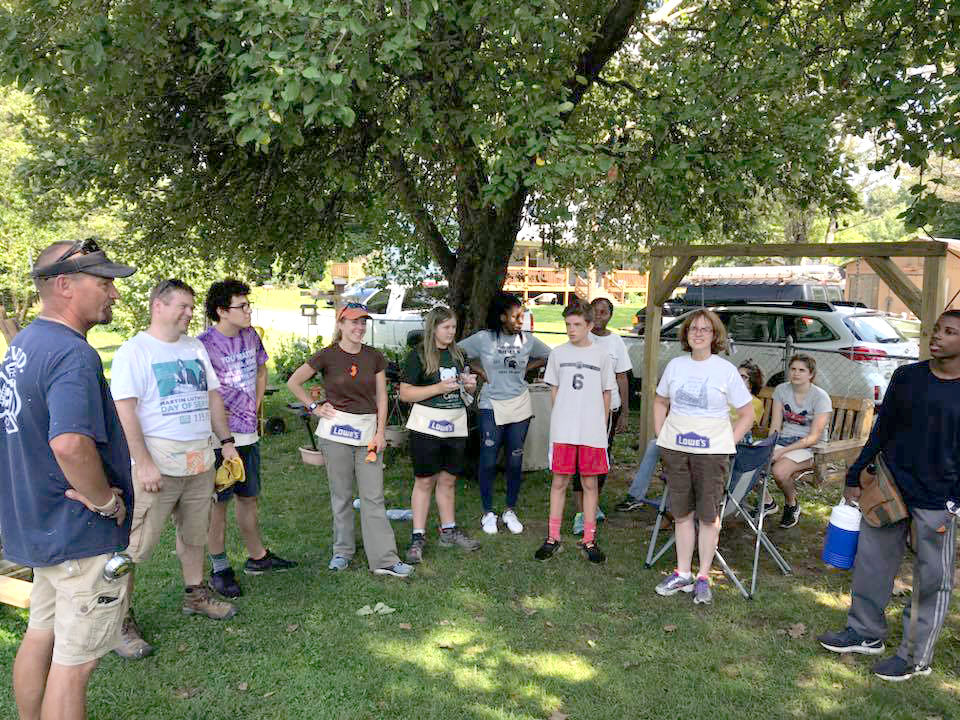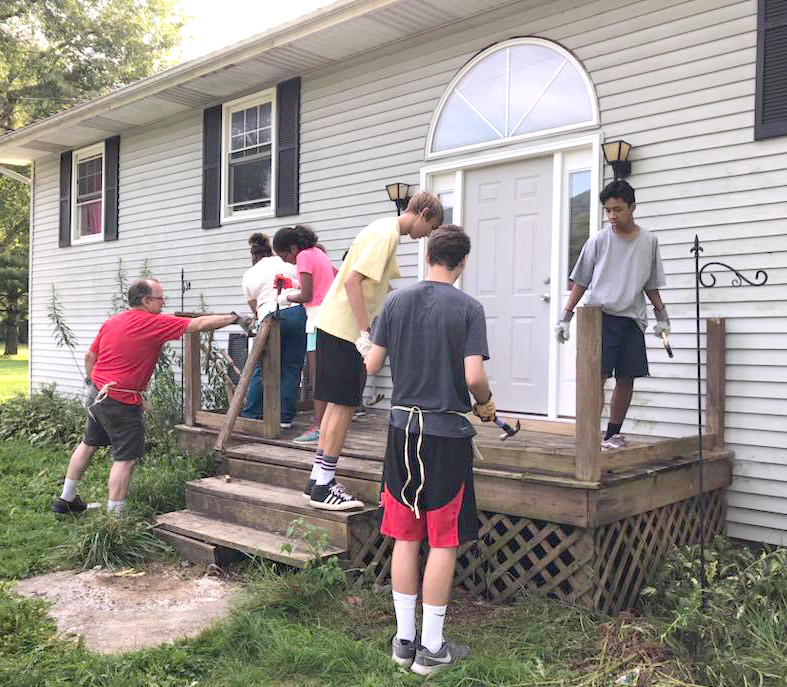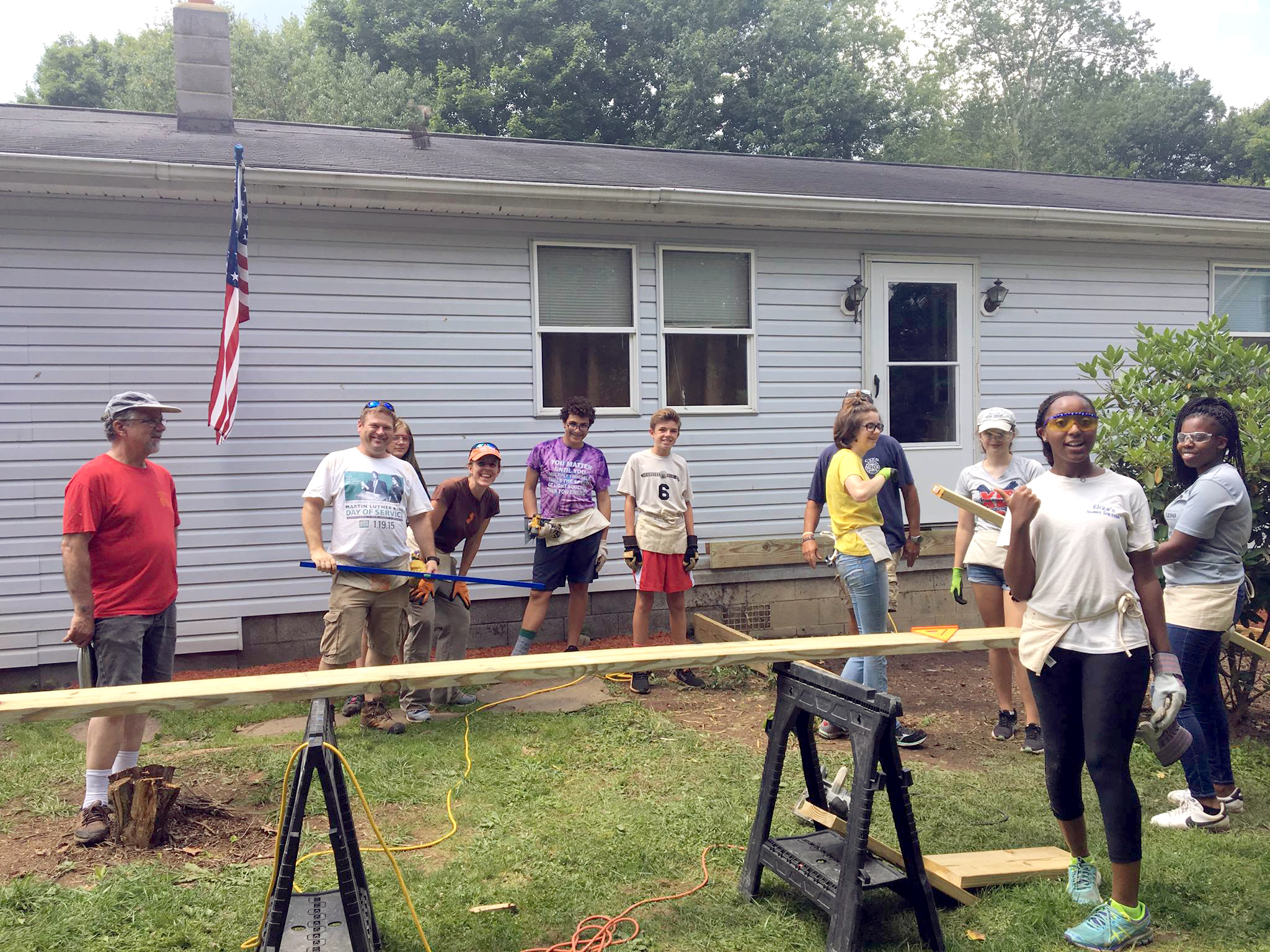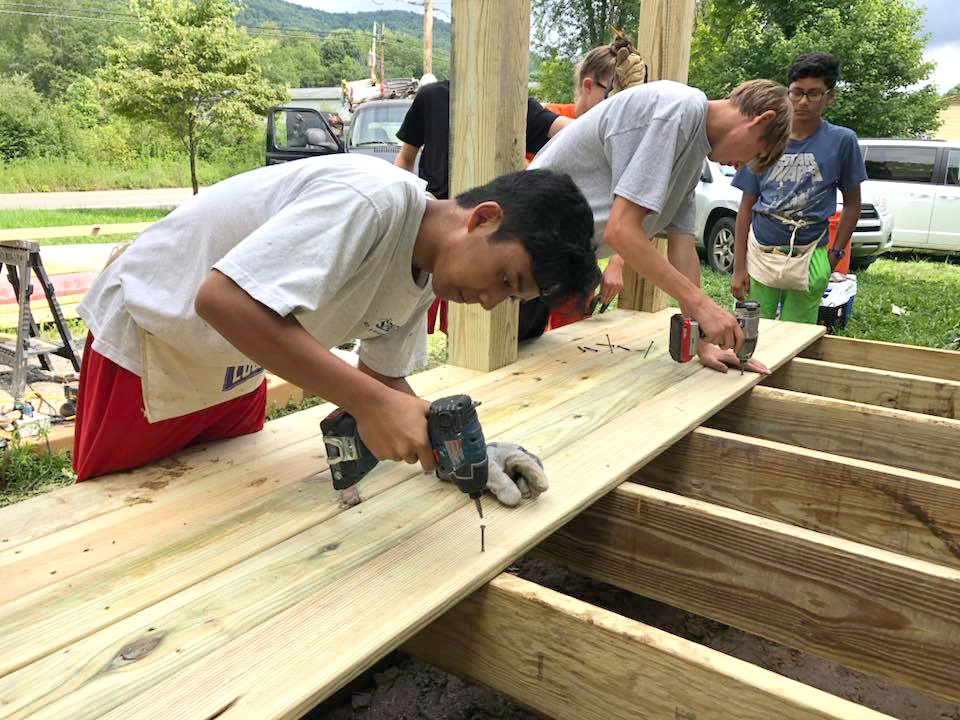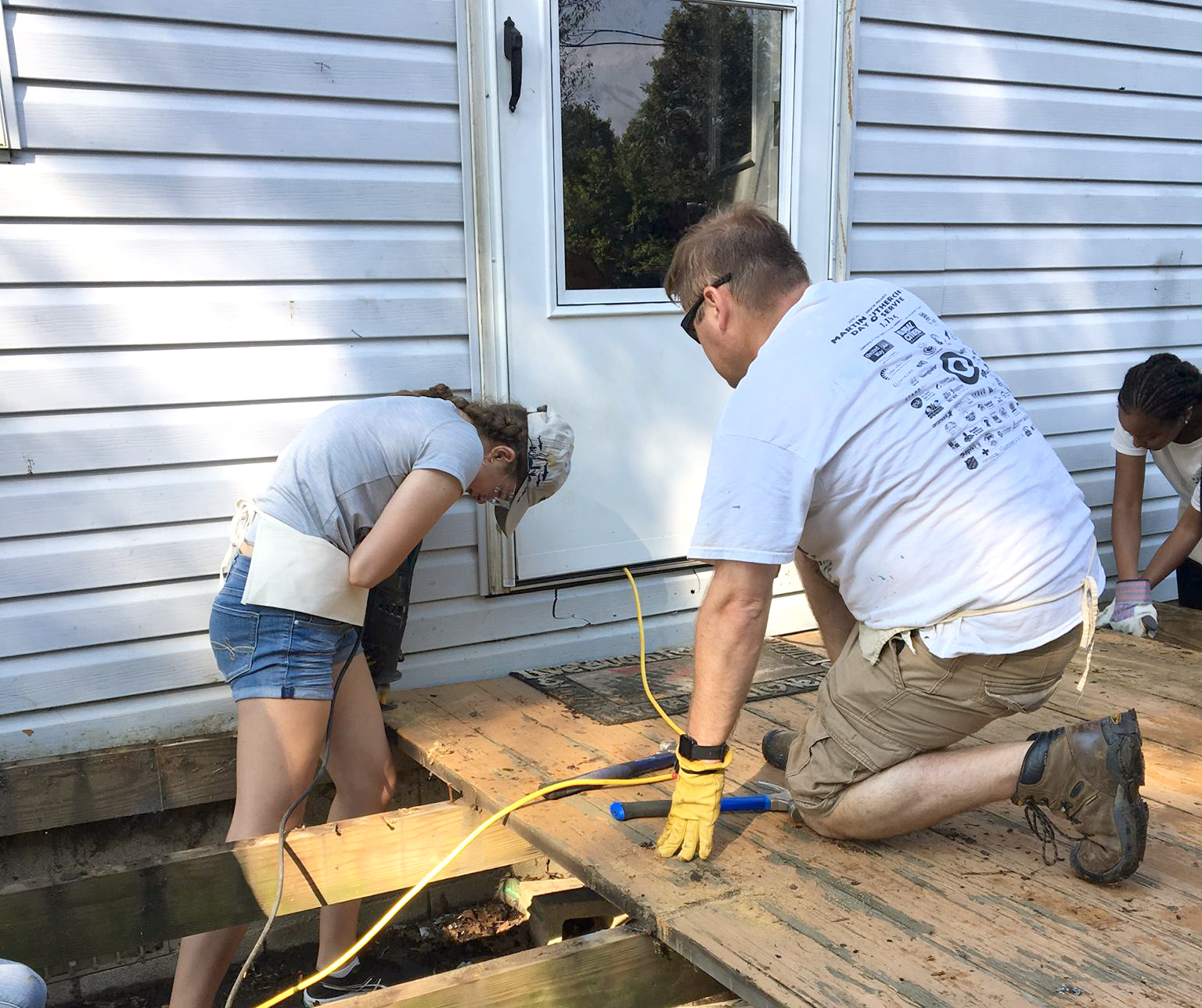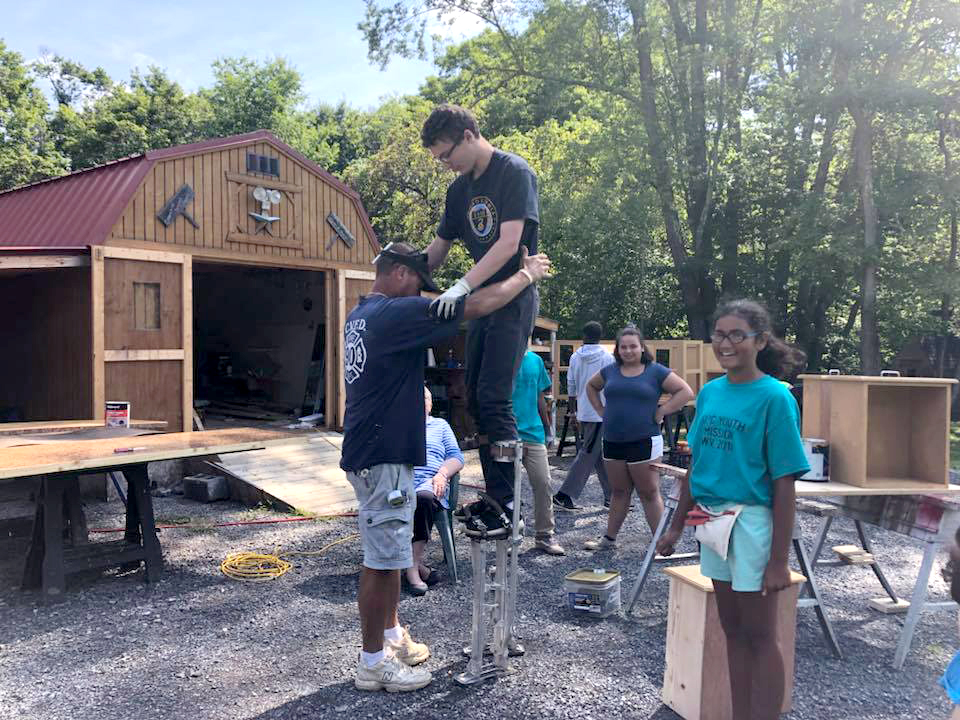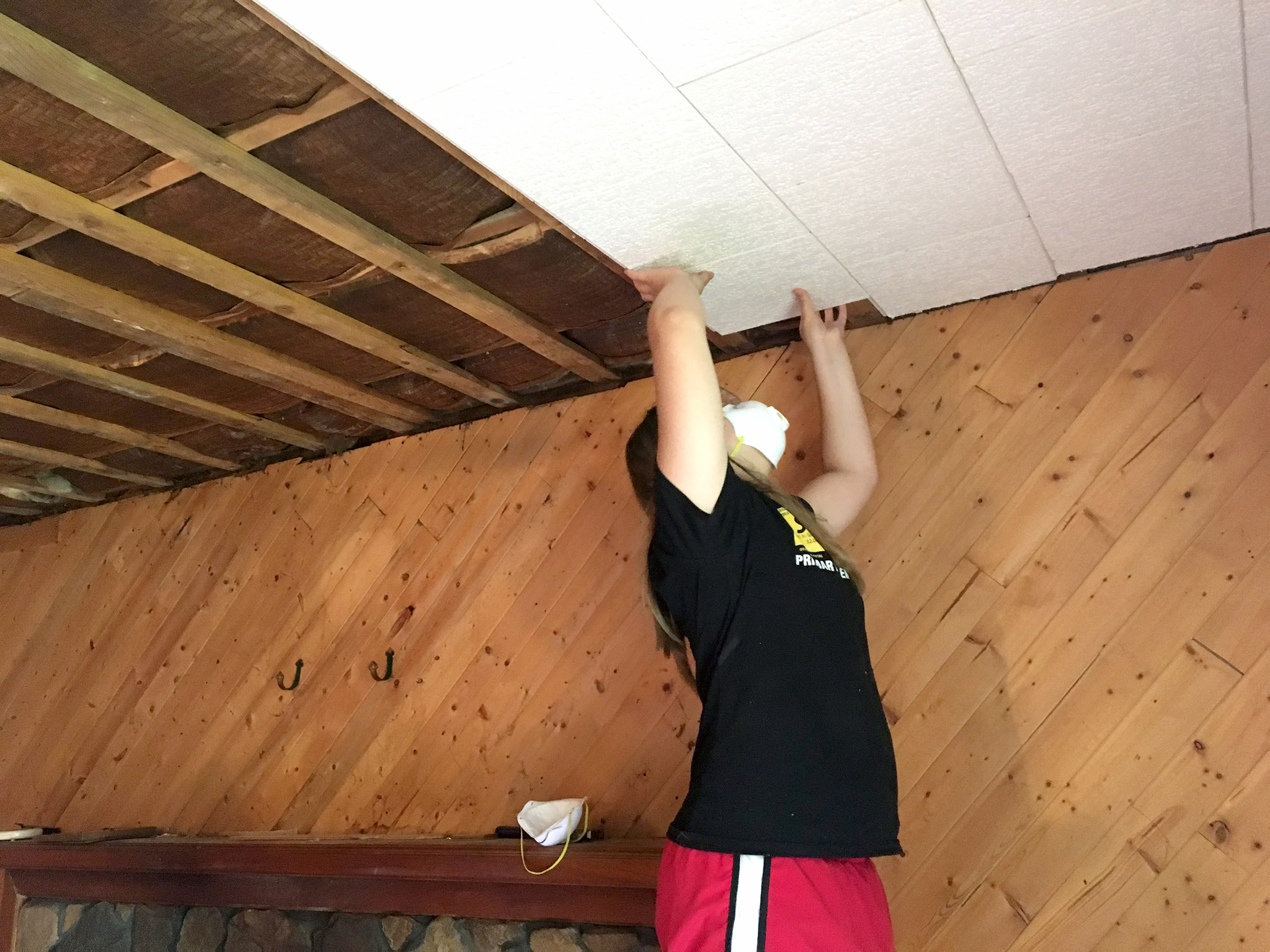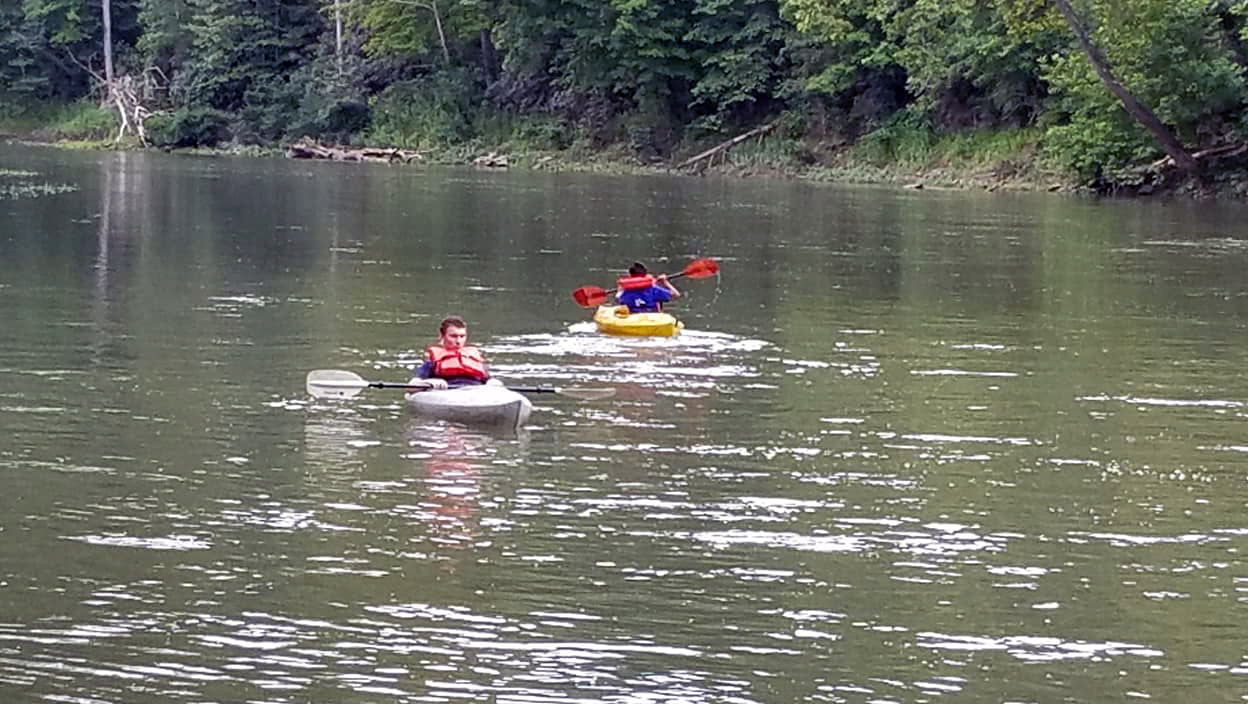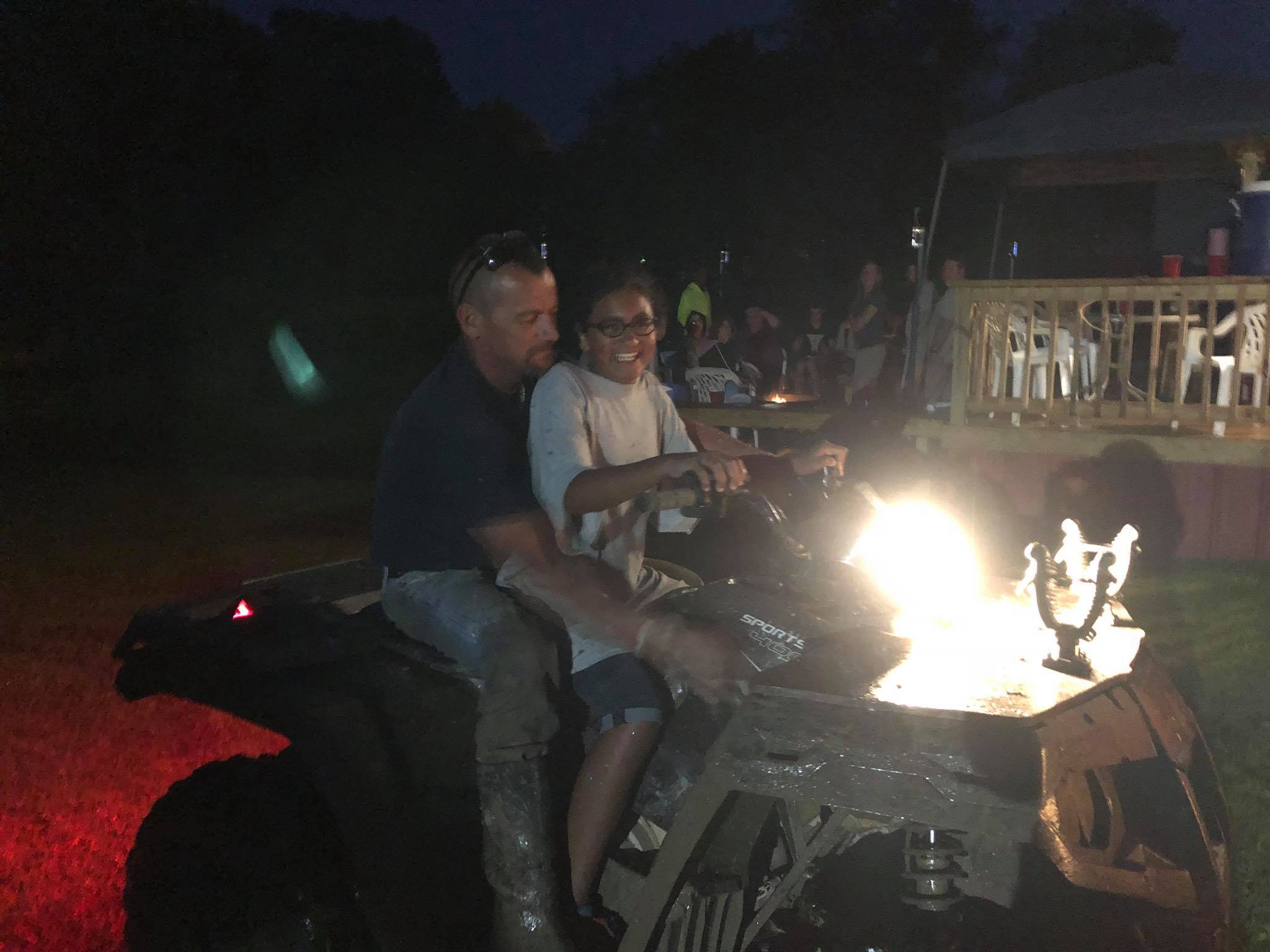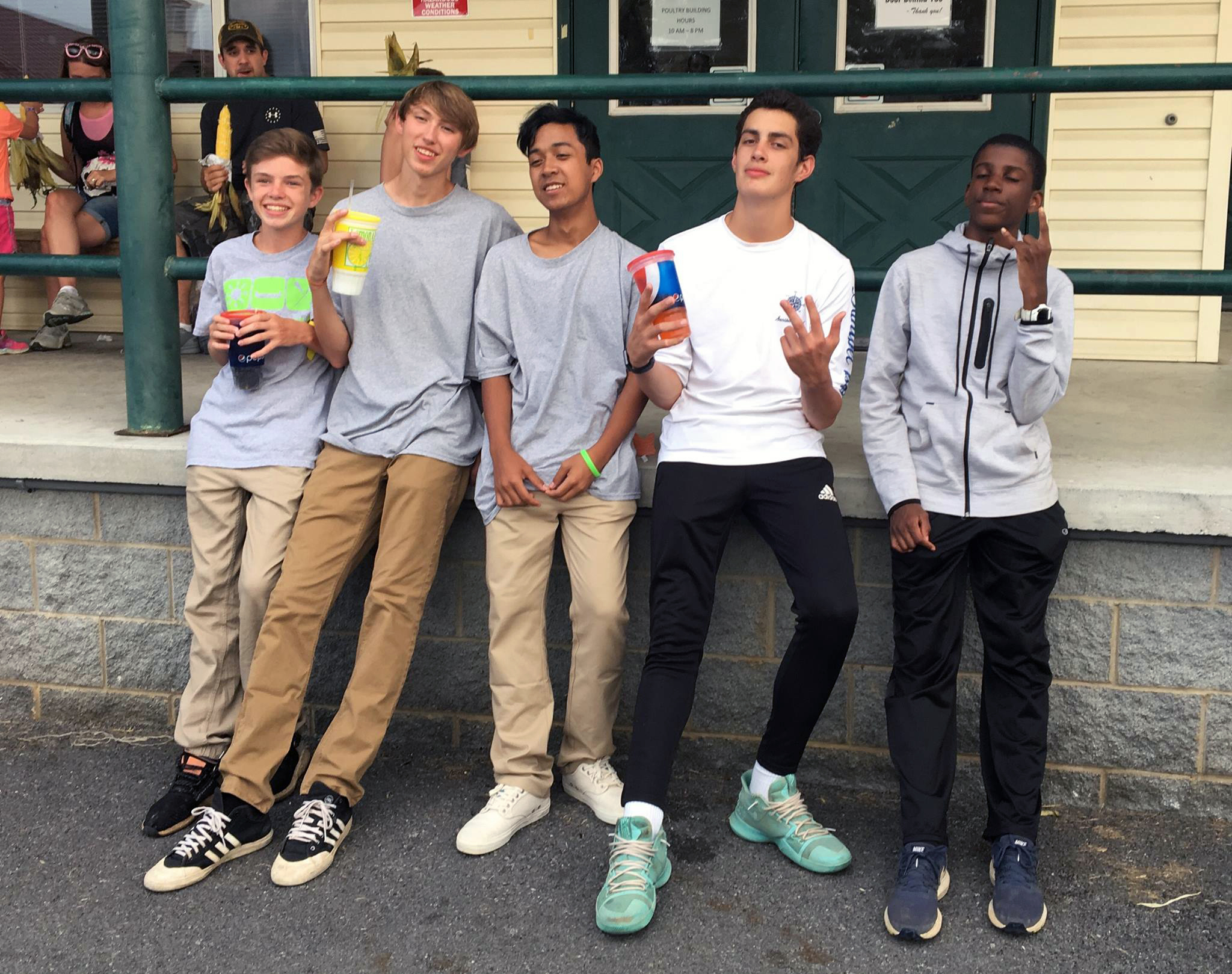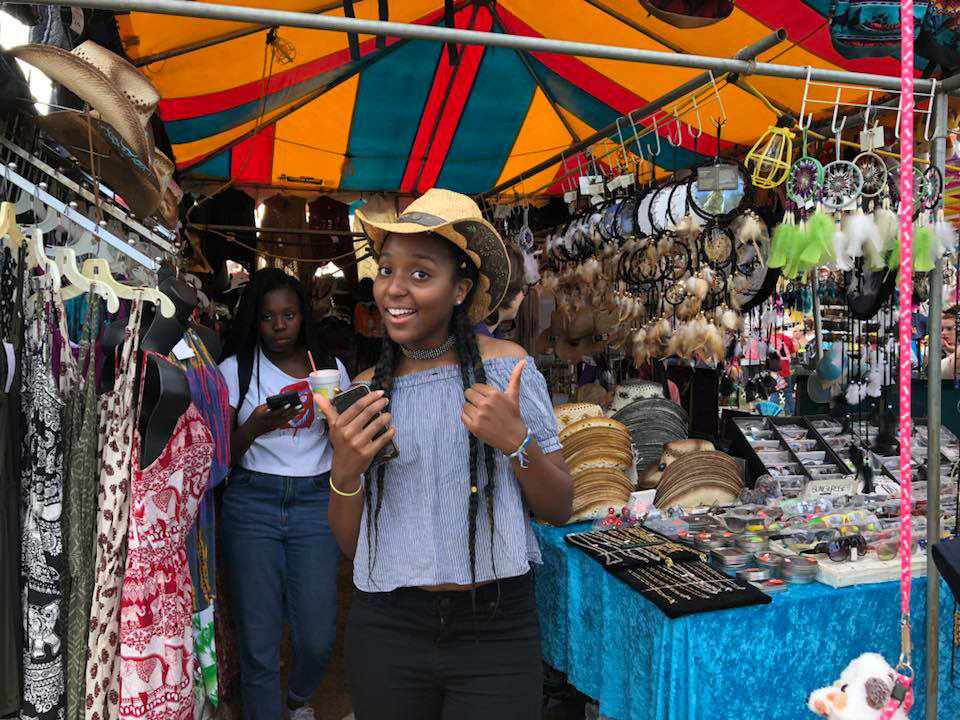 &nbsp
&nbsp
Vacation Bible School
July 29 - August 2, 2018
Over thirty kids joined our dedicated staff of a week of crafts, games, stories and fun at VBS with the theme of My Father's World.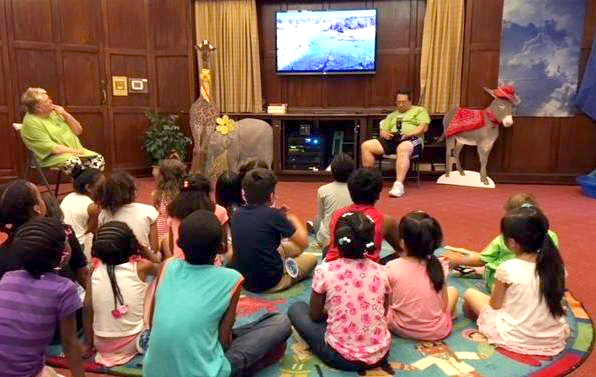 &nbsp
&nbsp
Feed My Starving Children MobilePack
Saturday, April 28, 2018
In partnership with Bonner & Prendergast Catholic High School, 740 volunteers came together to pack over 16,600 meals - enough to feed 319 starving children for a year!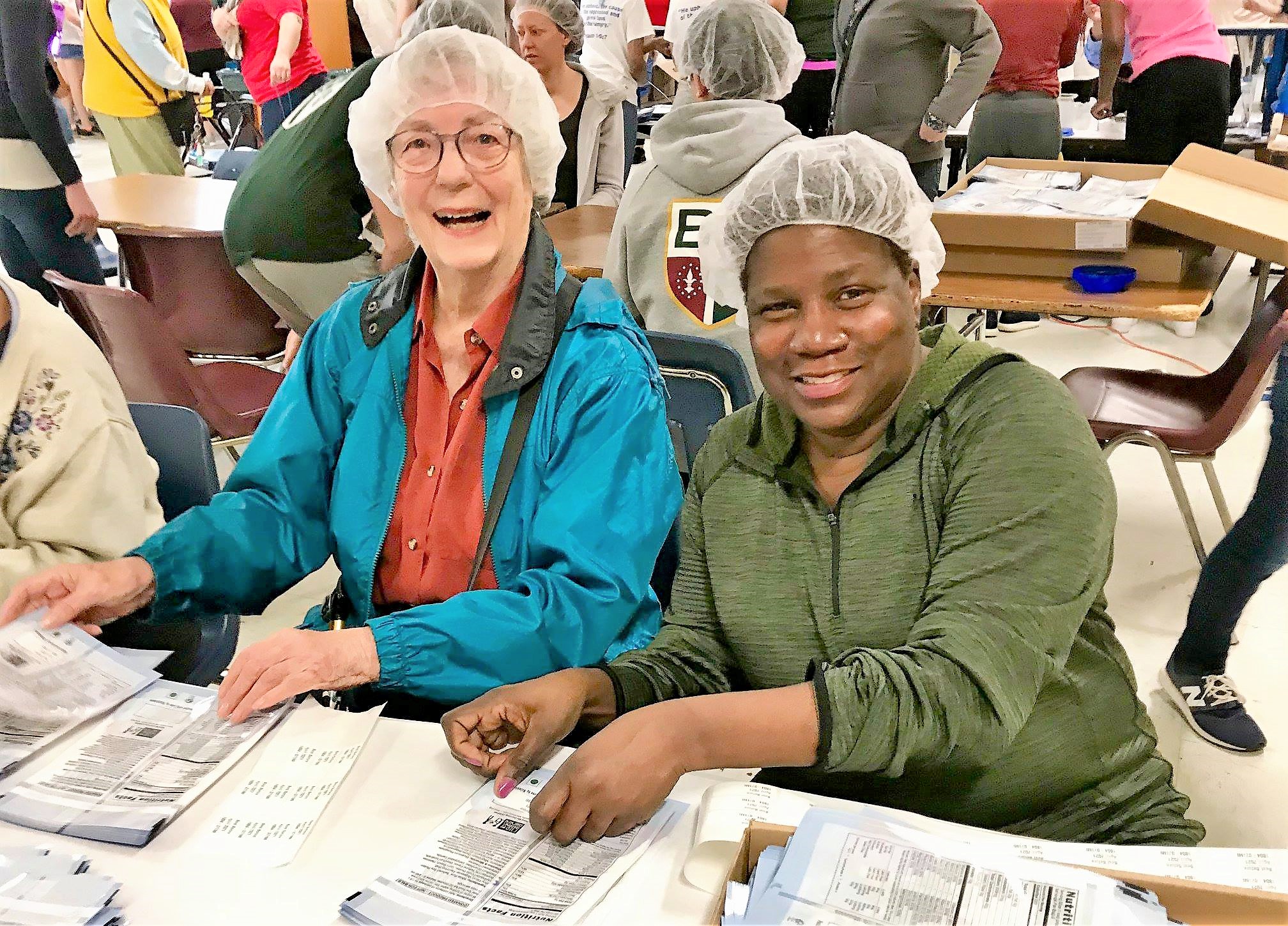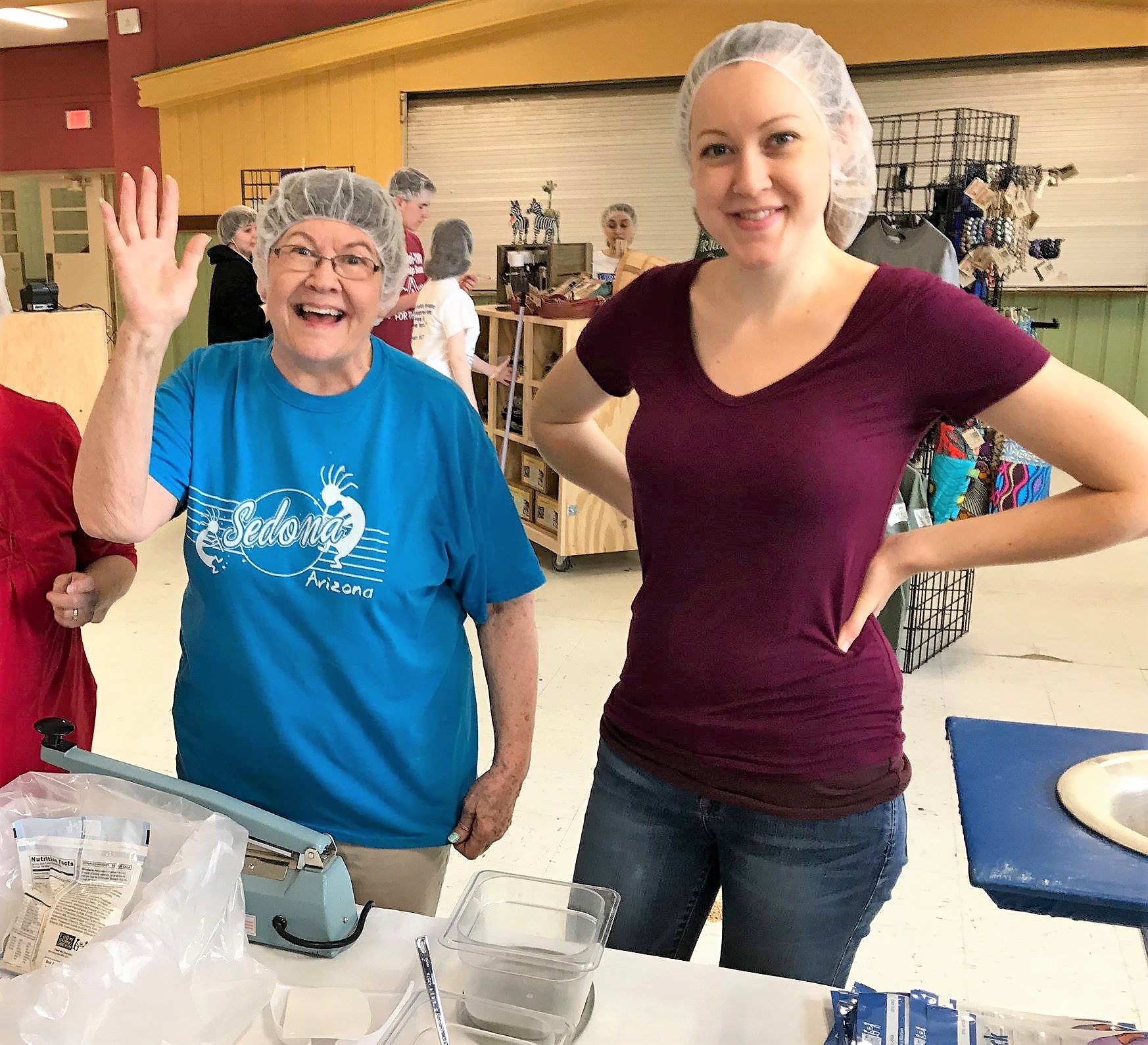 &nbsp
&nbsp
Youth Group Bake Sale
Sunday, April 22, 2018
Our Youth Group baked tons of yummy goodies and put on a bake sale to raise money for their Mission Trip this summer.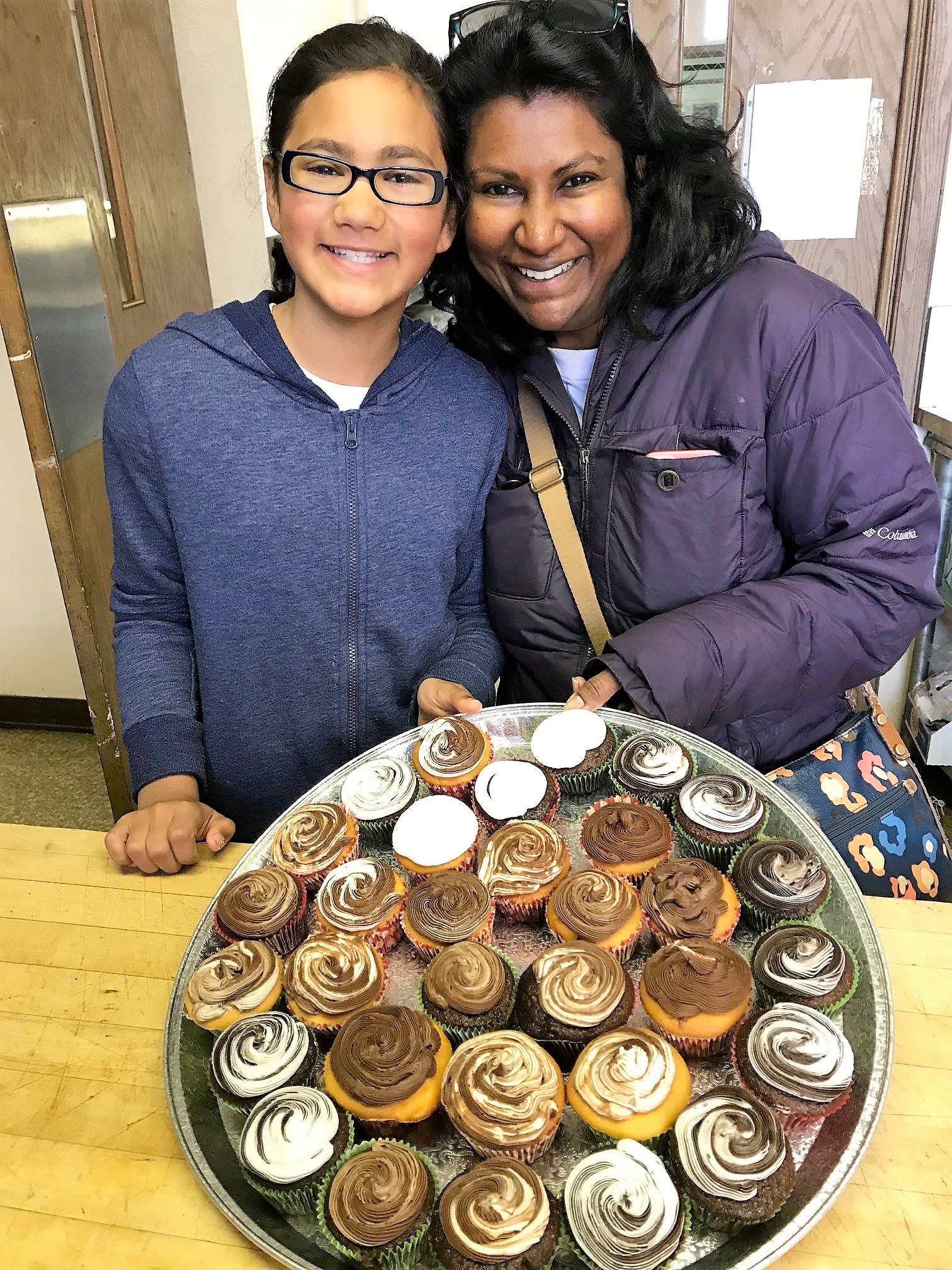 &nbsp
&nbsp
Hootenanny for Hunger
Saturday, April 14, 2018
Food, fellowship, fun -- and square dancing! This wonderful night brought us all together to raise money to support our Feed My Starving MobilePack.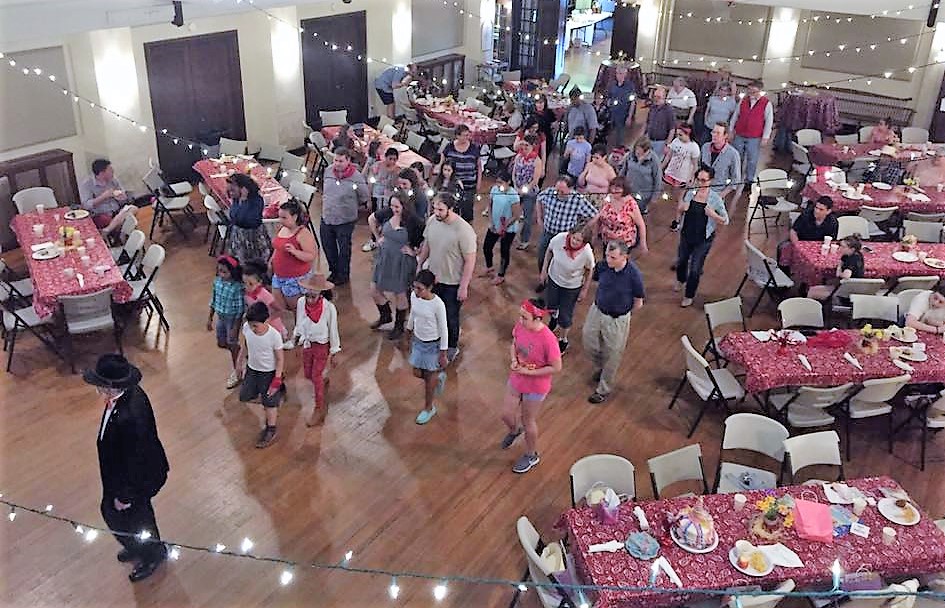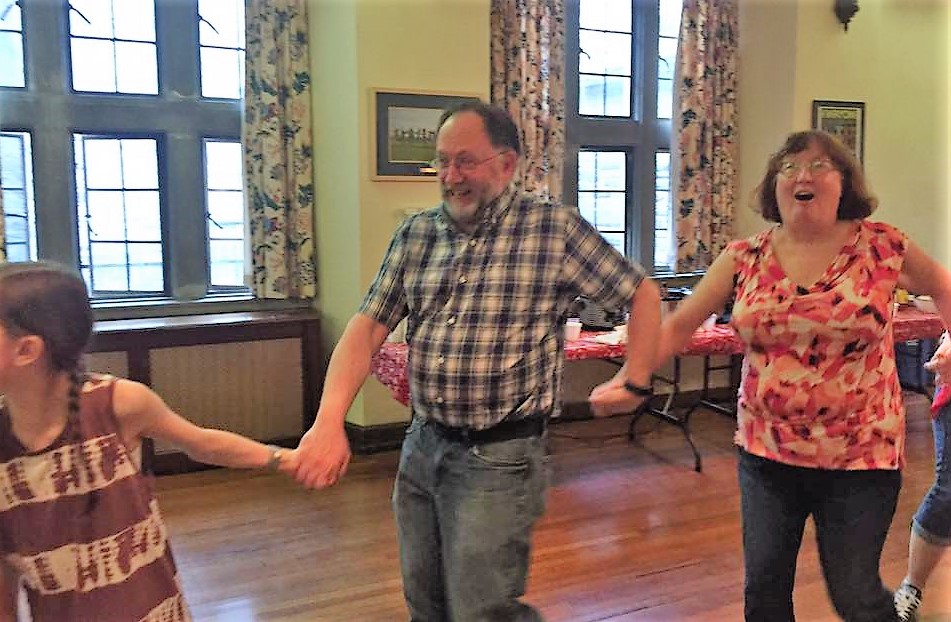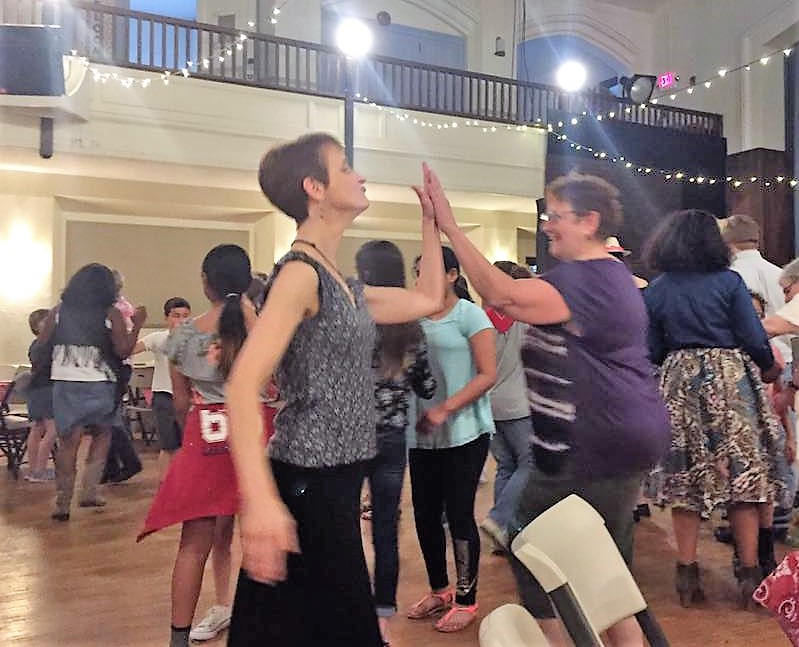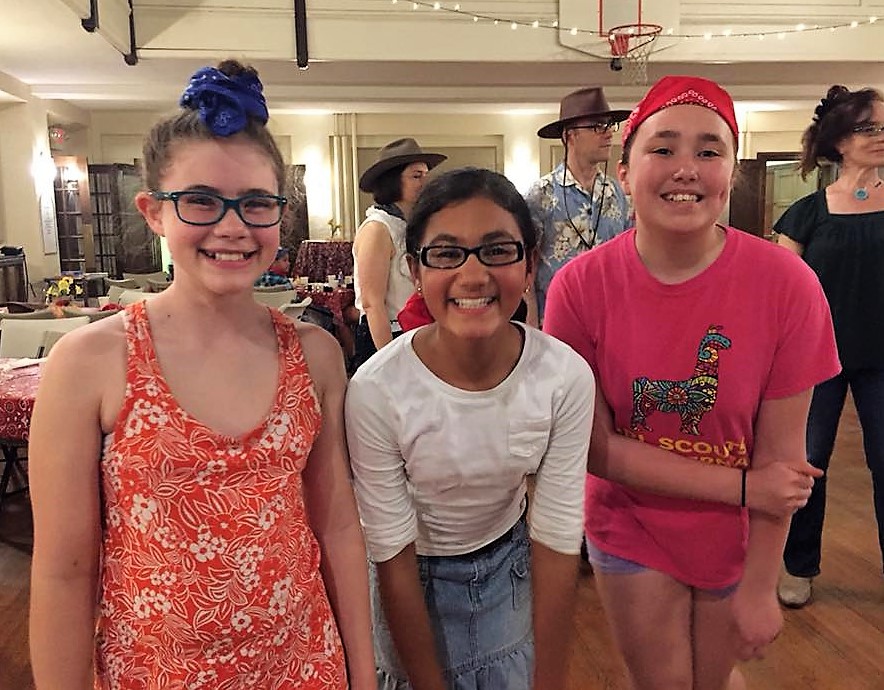 &nbsp
&nbsp
Easter Worship
Sunday, April 1, 2018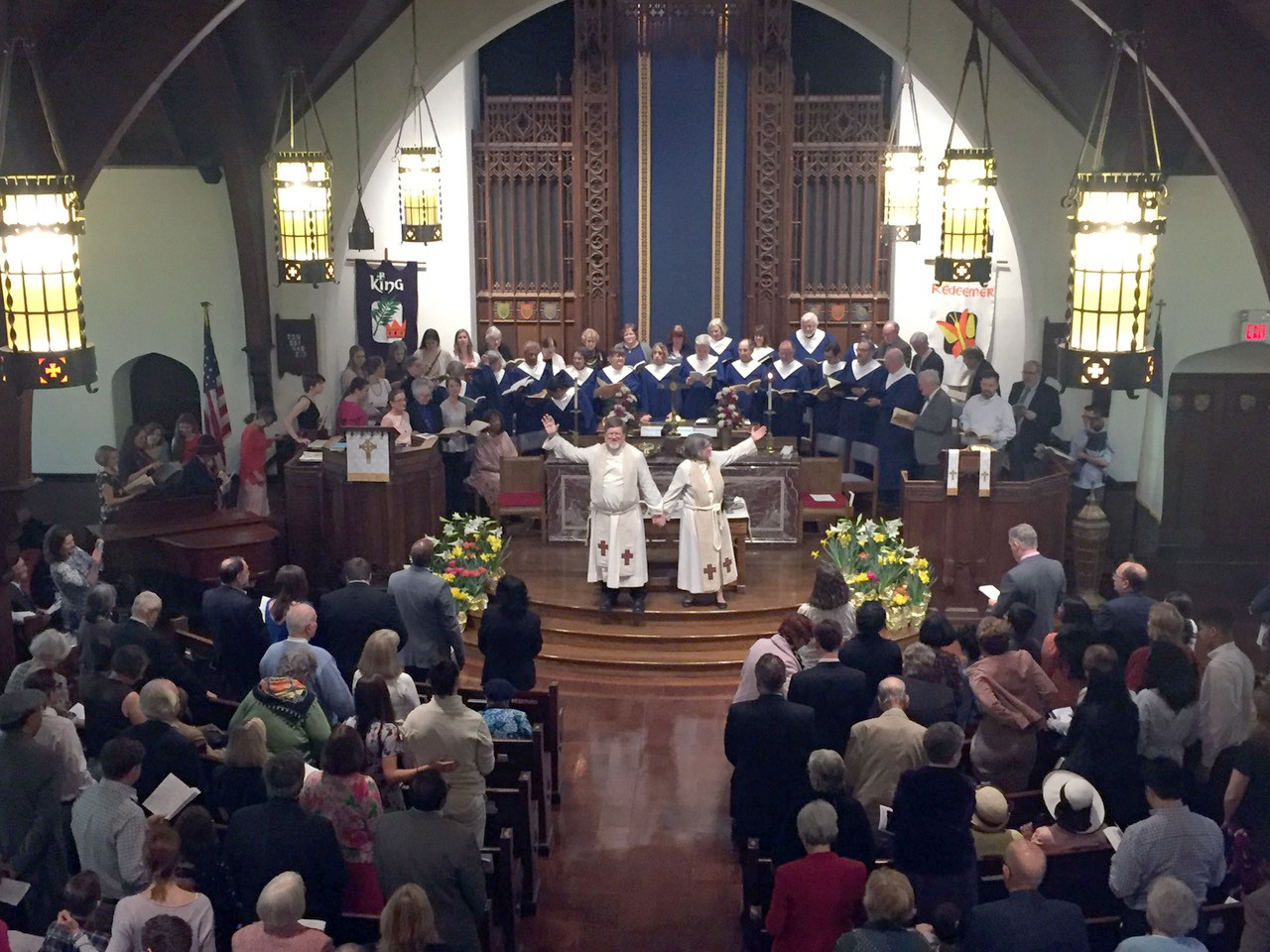 &nbsp
&nbsp
Martin Luther King, Jr. Day
Monday, January 15, 2018
Members and friends of OPC joined together in a morning of service activities in honor of Dr. Martin Luther King, Jr. Activities included cooking for Aid for Friends; making cards for troops and shut-ins; sewing garments for children in need; and beautifying and restoring our church building and property. In addition to all those activities, volunteers helped to create a t-shirt memorial to victims of gun violence in Philadelphia.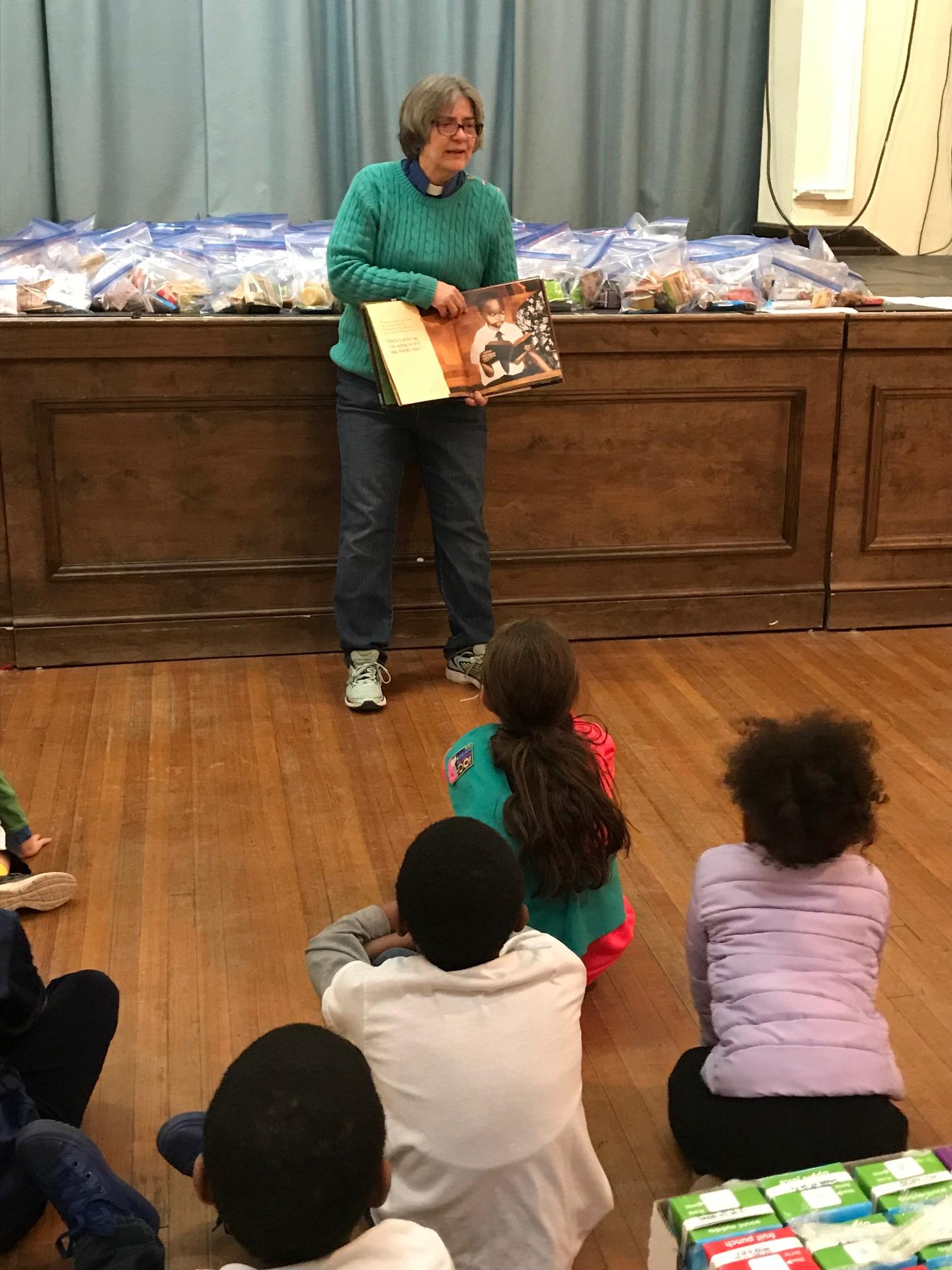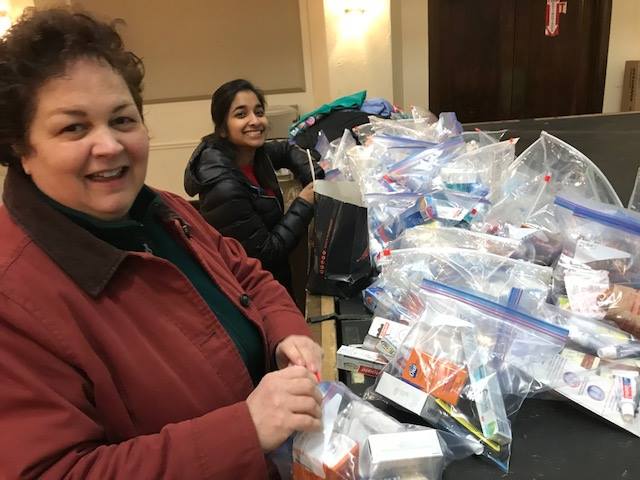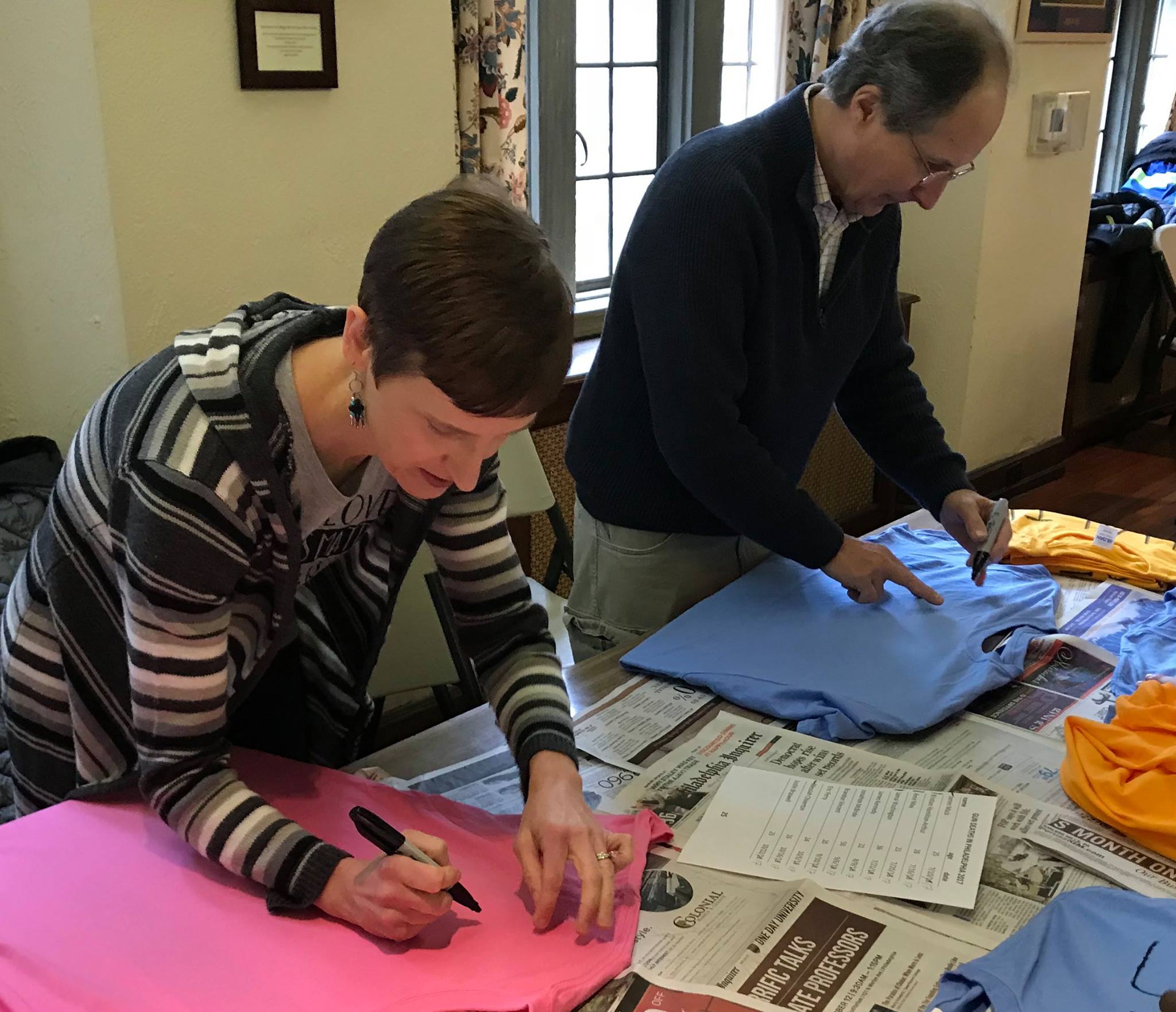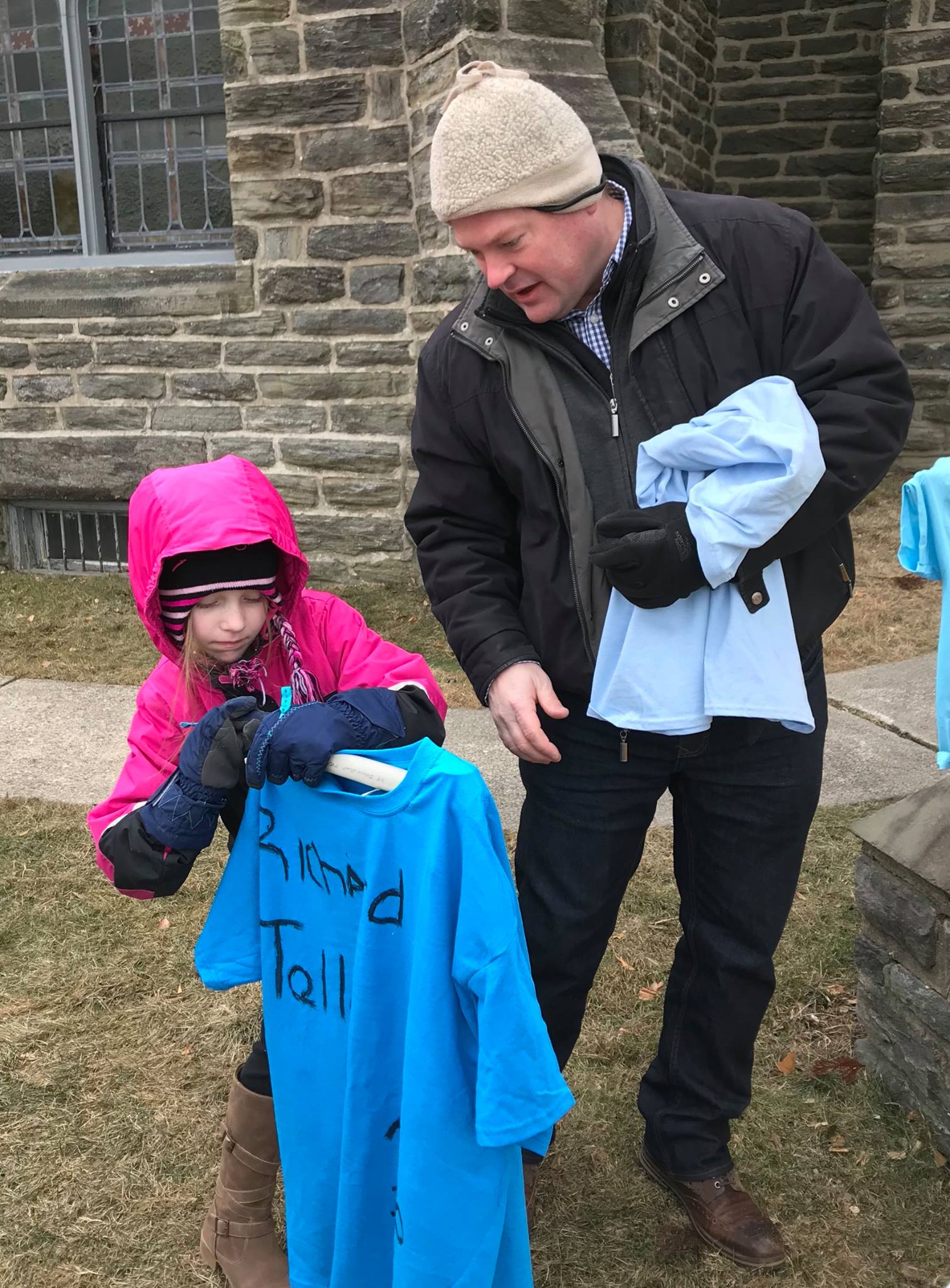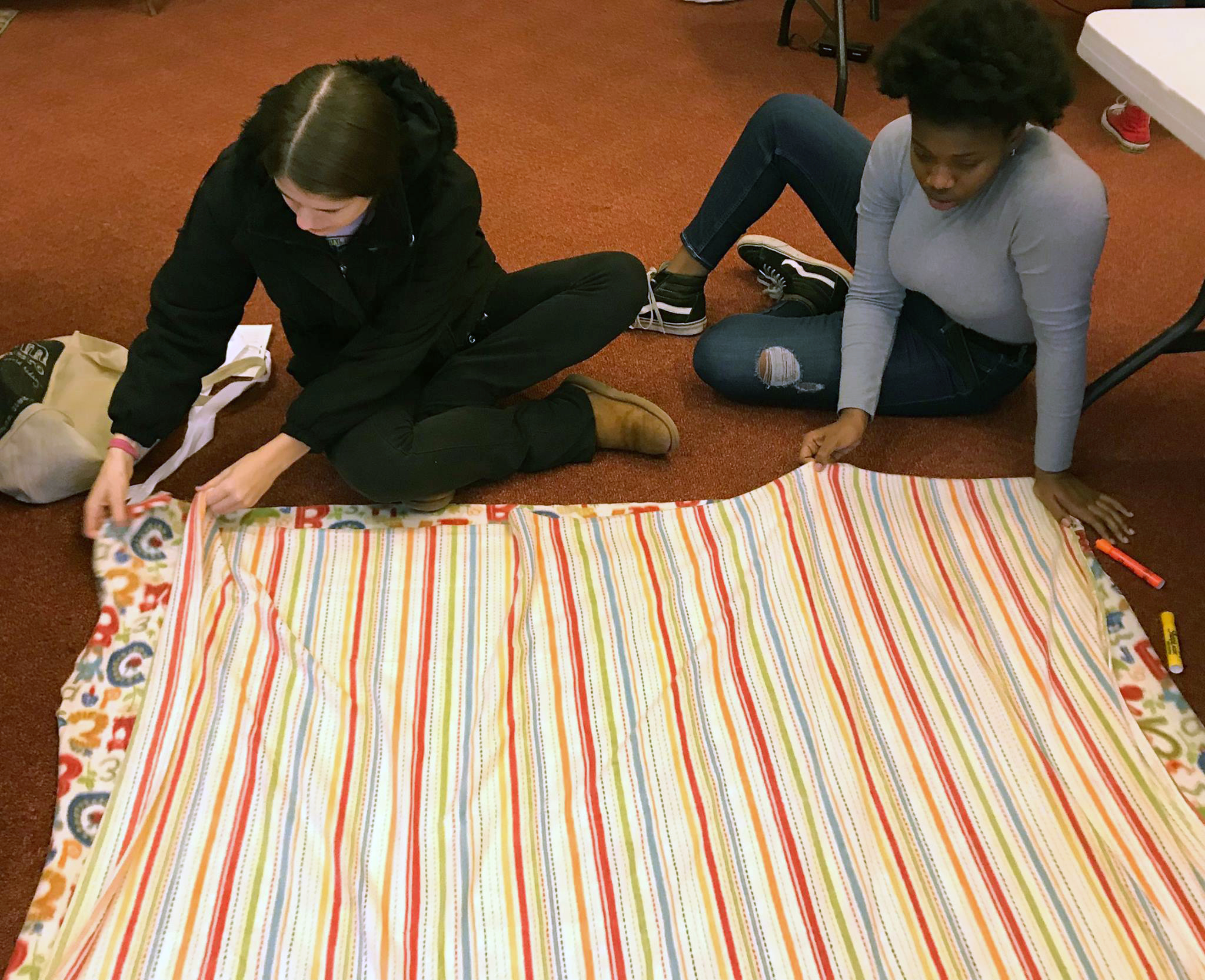 &nbsp
&nbsp
Ordination and Installation of Elders and Deacons
January 14, 2018
&nbsp
&nbsp
The Art of Christmas
Sunday, January 7, 2018
Peter Seidel, a gifted teacher at Friends' Central School and OPC member, led a wonderful tour of the Advent-Christmas art in the Philadelphia Museum of Art.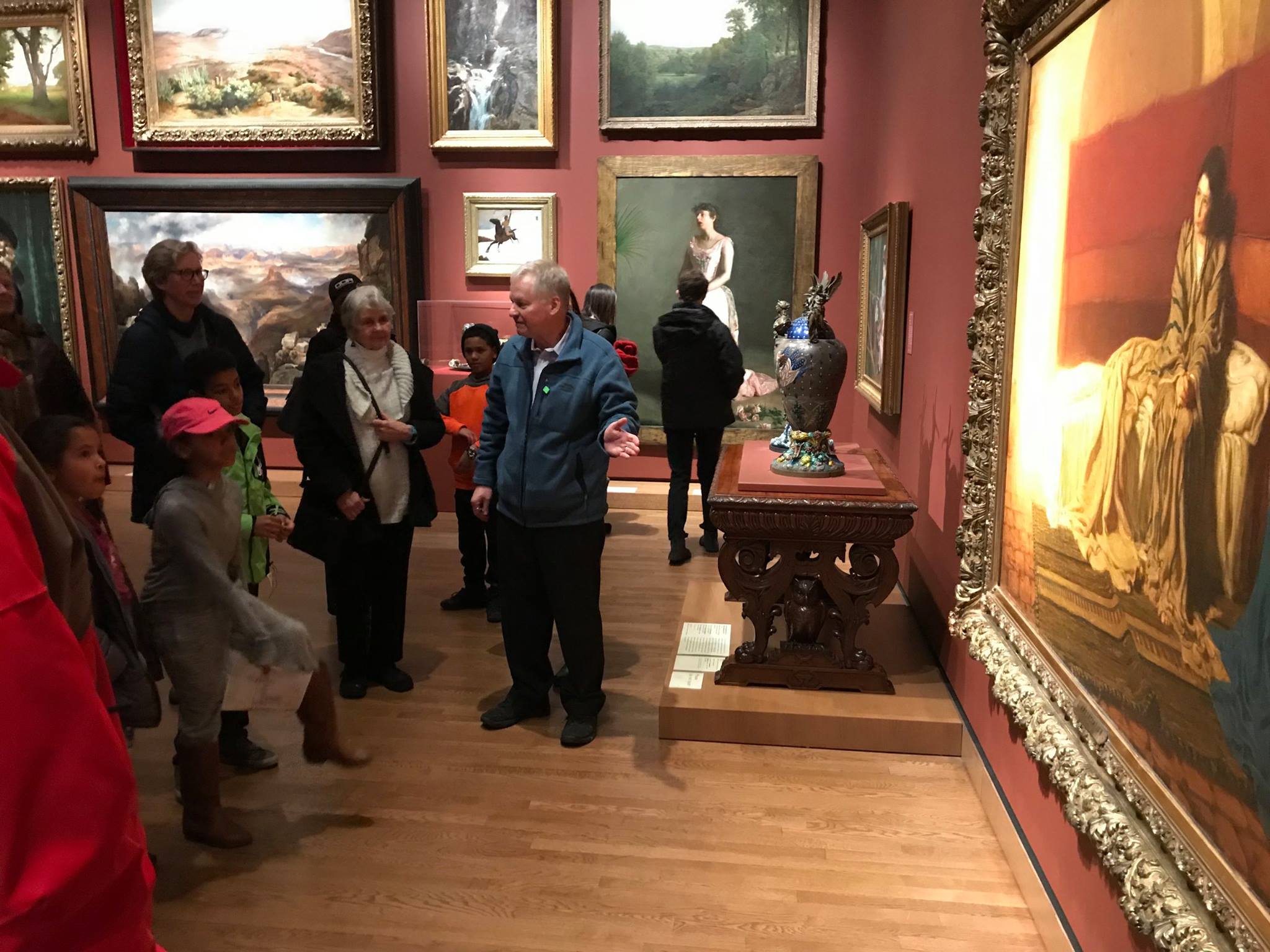 &nbsp
&nbsp