2016 Events
Christmas Eve Family Service
December 24, 2016
Our Christmas Eve Family Service is a wonderful celebration, bringing together children, youth, and adults. The service is followed by dinner and gingerbread house decorating.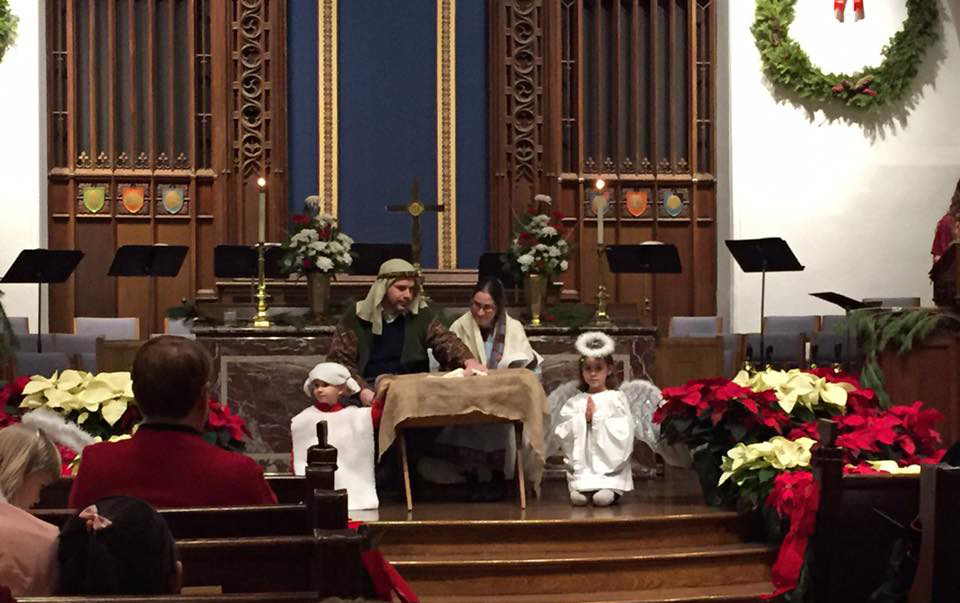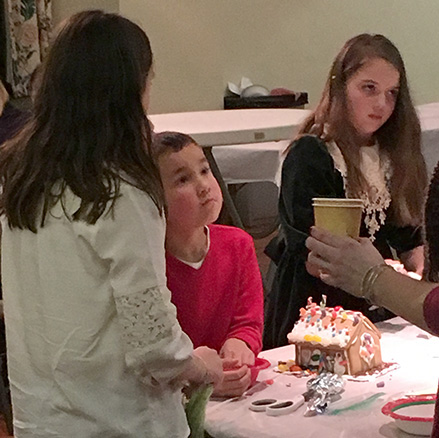 &nbsp
&nbsp
A Taste of Overbrook Dinner
Saturday, October 15, 2016
On Saturday, October 15, 2016, our OPC community and friends joined together at the Taste of Overbrook Dinner. This annual fundraiser features dishes from around the world, showcasing the diversity of Overbrook Presbyterian. Here are some pictures of this wonderful evening. And click here to download some recipes from the dinner.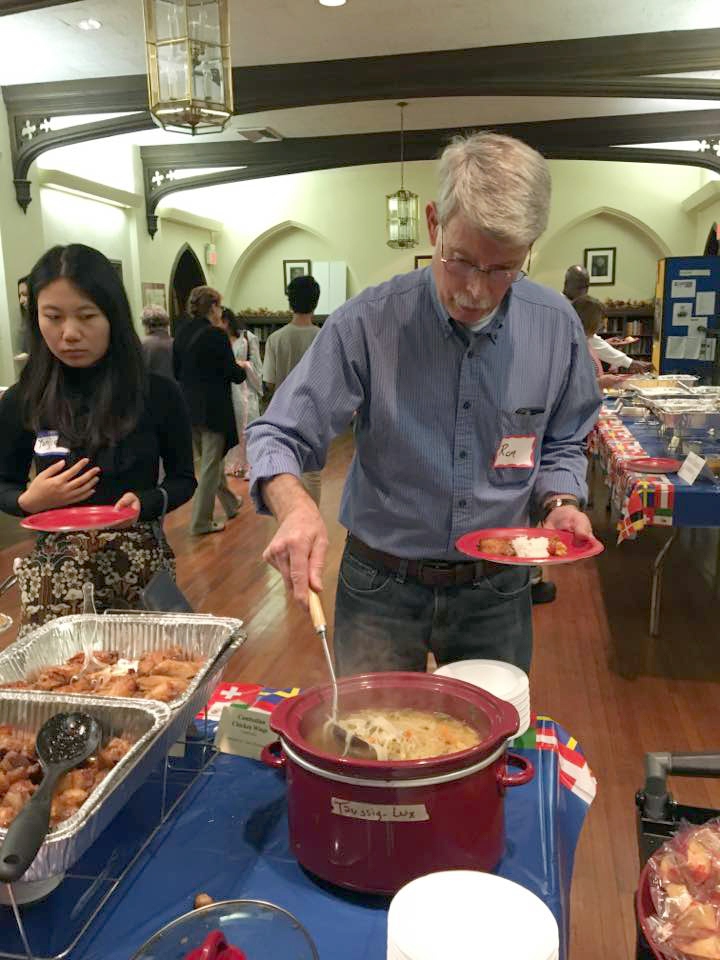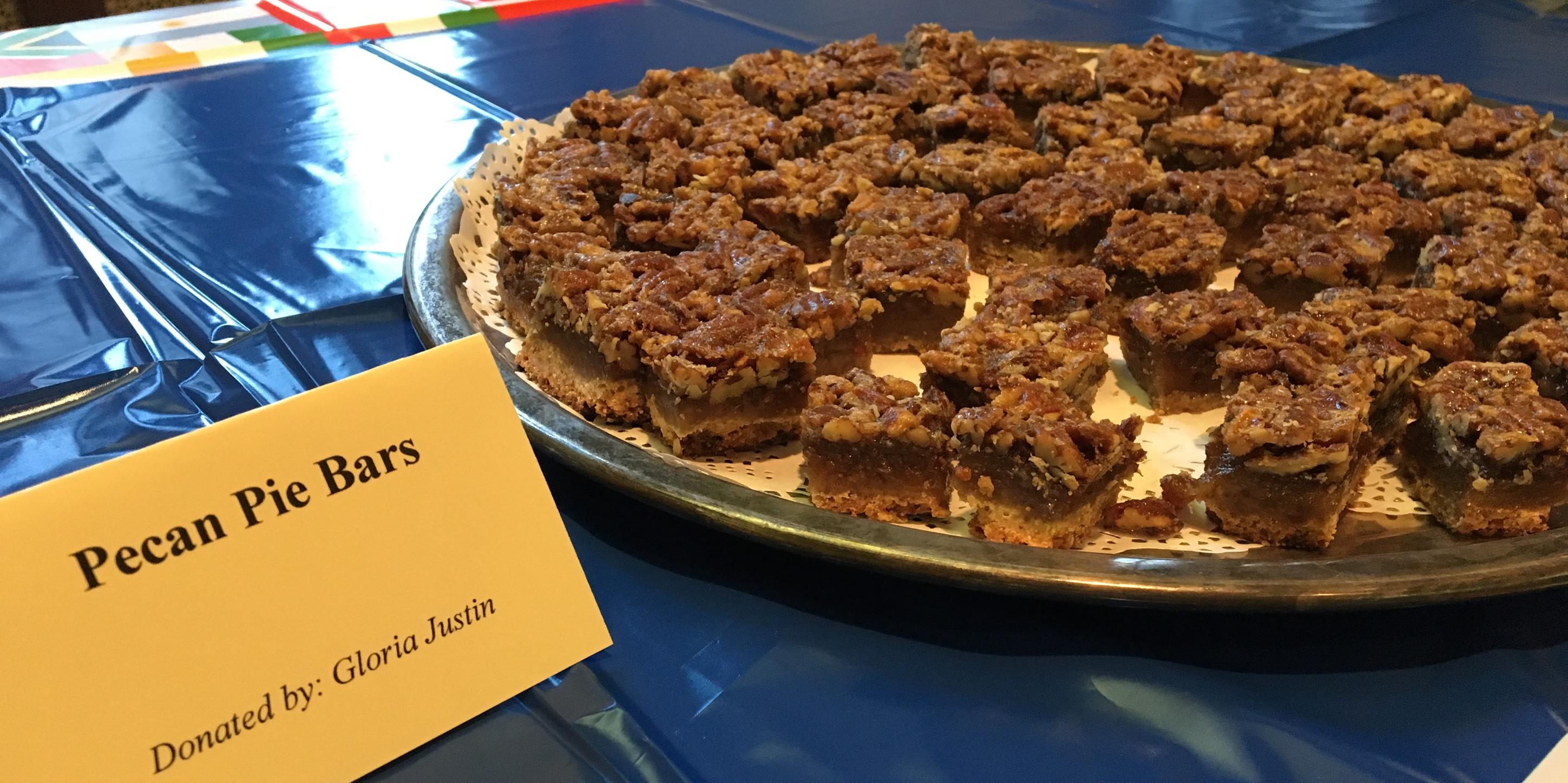 &nbsp
&nbsp
Homecoming Sunday
Sunday, September 11, 2016
On Sunday, Sept. 11 after church, all our committees and activities set up tables to share information on what they do and to recruit volunteers.